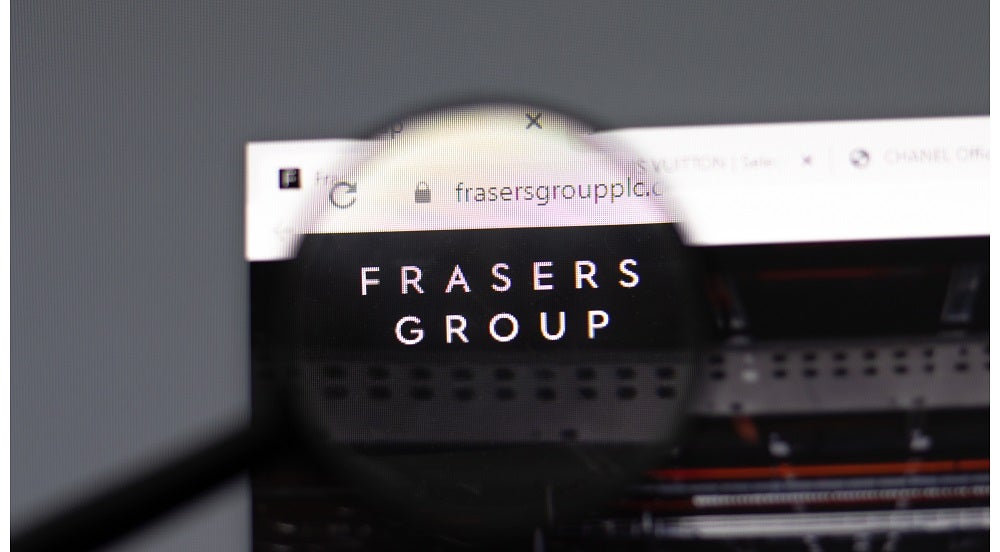 In a number of filings made on 24th October, Frasers Group, which is owned by Mike Ashley, confirmed it now owned a 5.1% stake in the fast fashion retailer Asos, after building up shares in the company.
Frasers Group has also upped its stake in Hugo Boss to a 4.3% holding directly, and an extra 28.5% through the sale of financial instruments known as put options.
"Frasers Group has a long history (over twenty years) of making strategic investments to develop relationships and partnerships with other retailers, suppliers and brands, including by way of acquisitions of shares, options, contracts for difference and other financial instruments," the retailer said in its filing.
"The strategic investments Frasers Group makes offer new opportunities for the company, whilst also helping to support the long-term future of the existing retail businesses, and the many thousands of jobs they sustain."
The company said it continues to see opportunities that strengthen Frasers Group's brand proposition and the recent acquisitions of Studio Retail Limited and Missguided are examples of its drive to expand and acquire businesses and brands that can strengthen the company and its connection to its consumers.
Frasers Group added that it has "extensive ambitions" to grow the business inside and outside of the UK and is constantly exploring the potential for further expansion and that its latest deals are "in the ordinary course of business" of the company.
Earlier this year, Frasers Group bought Studio Retail out of administration, followed by online fashion retailer Missguided. The company is also making attempts to purchase Australian online business My Sale.
Its latest purchase of ASOS shares makes it the fourth largest investor in the company.
Last week, Asos reported a full-year loss and slowing sales as it outlined a raft of cost cutting measures. The fashion retailer, whose brands include Topshop and Miss Selfridge, reported a pre-tax loss of GBP31.9m (US$36m) from earnings of GBP177.1m a year earlier. Sales were up just 1% to GBP3.94bn.