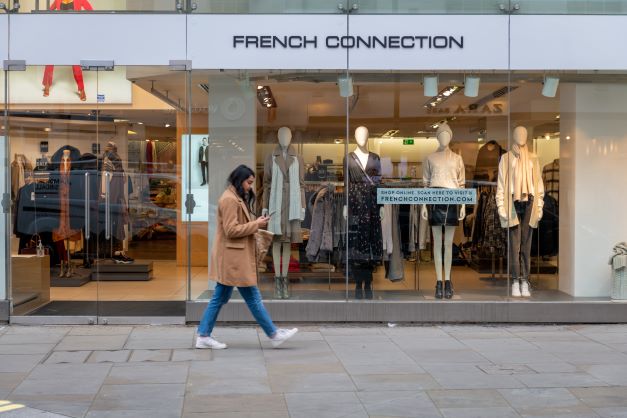 French Connection accepted a deal of 30p per share from Apinder Singh Ghura and Amarjit Singh Grewal, as well as holding company KJR Brothers Ltd.
The bid was revealed last month. 
French Connection kicked off a formal sales process in March after Spotlight Brands and Gordon Brothers International LLC (Spotlight) dropped out of the race to acquire the business, but interest from a further three parties remained.
The move came after French Connection secured GBP15m in funding for its operations last July after warning that it was likely to run out of cash.
The deal sees founder Stephen Marks step down from his role as chairman of the company.
Marks said: "Over the last 5 years, French Connection has made significant progress in its plans to rationalise the size of its store portfolio and to return the French Connection Group to profitability. It was always our intention to look at the most appropriate ownership structure for the business once it was back on track, and, having conducted a formal sale process, the French Connection Board has concluded that the offer being made by MIP is fair and reasonable.
"The price we have negotiated is at a significant premium to the share price prior to the commencement of the Offer Period and demonstrates the potential offered by the French Connection brand. The French Connection Board is unanimous in recommending the acquisition to shareholders.
"When the transaction closes, I will retire from French Connection. This is an appropriate time for me to step back from the business that I founded in 1972, and I would like to take this opportunity to thank all our people for their contribution to our achievements over the years. I wish them all every success in the future."