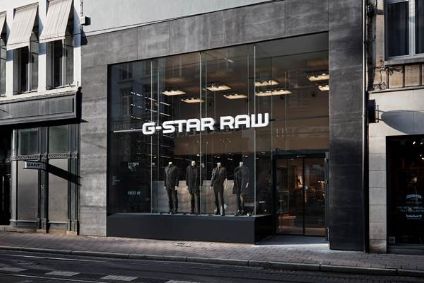 Denim giant G-Star Raw is to take over its Swedish franchise partner, Global Retail Sweden, which currently operates 17 stores in the country.
Last week, the international denim brand began the process to take ownership from Global Retail Sweden in move which, when finalised, will see the existing G-Star stores in Sweden headed by a local G-Star team based in Stockholm.
First present in Sweden in 1998, G-Star says it has built a strong relationship with Swedish consumers since the opening of its first mono-brand store in 2008. With the takeover, the brand gains another foothold in the Swedish market a part of a wider bid to increase its focus on controlled space in order to transform into a direct retail organisation.
"The Swedish market is a very important market for us. We want to increase our focus on our loyal customers and deliver a best in class experience. In order to adapt to an ever-changing environment where we can continually welcome new customers to our brand, taking ownership of our stores plays a pivotal role," says UK and Scandinavia general manager Mary Doumtsi.
The G-Star Raw brand was founded in Amsterdam in 1989 and now has more than 6,500 points of sale in 63 countries worldwide – 350 of which are mono-brand stores.