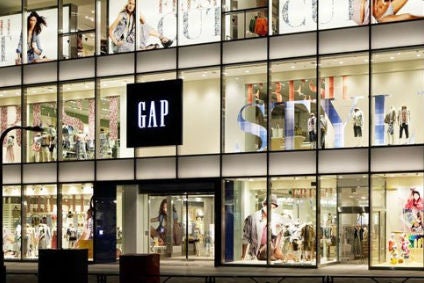 US speciality retailer Gap Inc has confirmed it is to shutter its Fifth Avenue flagship store in New York later this month following an announcement it is to close locations that are "dragging down" the business.
Speaking to analysts on the firm's third-quarter earnings call in November, CEO Art Peck said the firm is appraising the namesake brand locations after the segment reported a 7% drop in third-quarter comparable sales. This could see the closure of hundreds of Gap stores, among them, it is understood, the three-level flagship store at 680 Fifth Avenue.
In a statement sent to just-style, Gap said its store on 680 Fifth Avenue in New York will be closing on 20 January.
The group operates 775 Gap brand speciality stores globally, and in November Peck pledged to quickly take action on the stores he said are a "drag on the health and a drag on the performance of the brand."