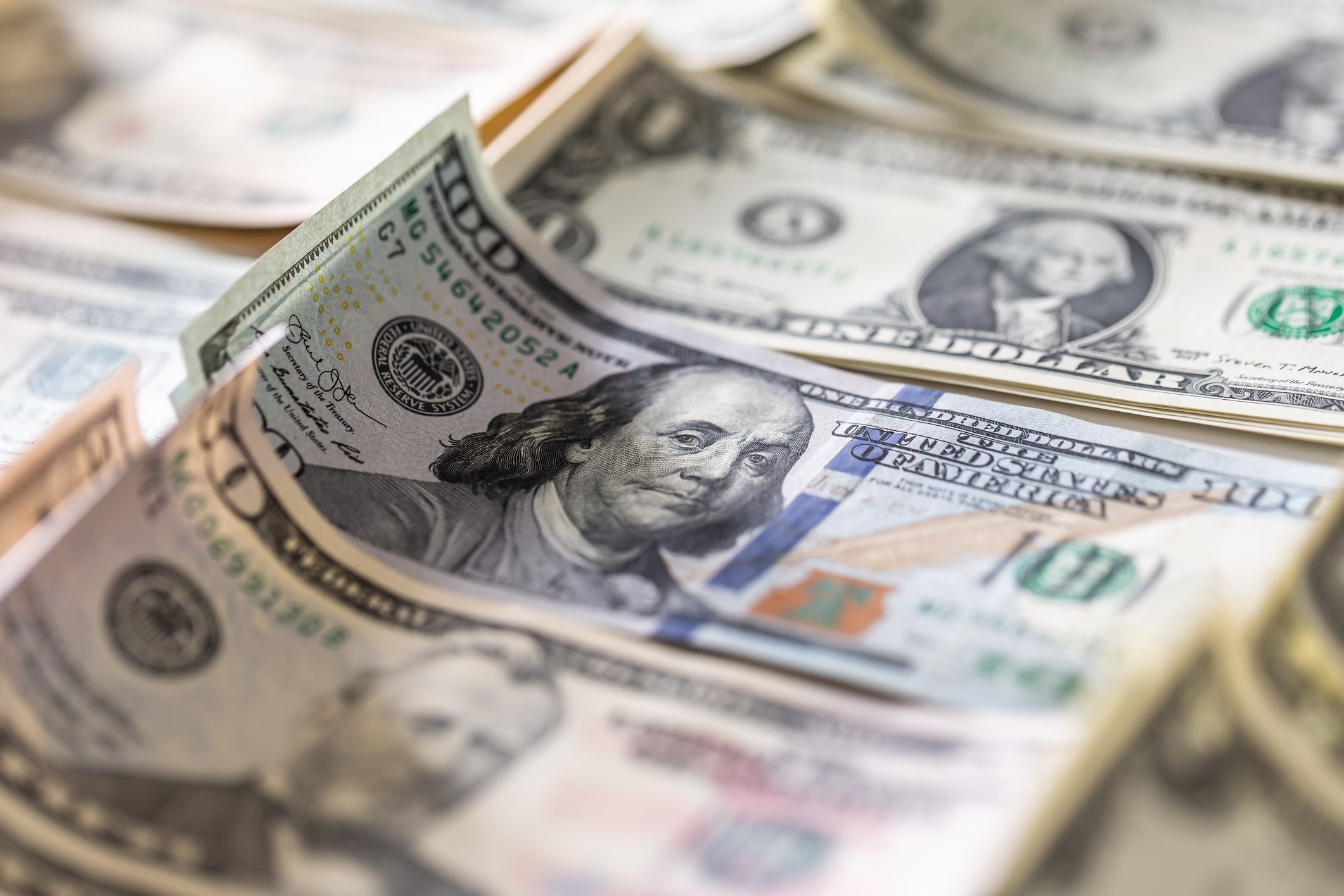 The recent funding was led by venture capital firm Material Impact, with participation from industry names like Dr Martens, Tapestry and Kate Spade. This funding round includes ETF Partners and the Hermes GPE Envrionmental Innovation Fund, who continue to support Gen Phoenix's aim.
The latest round of funding will bolster growth for the business and further efforts to meaningfully tackle the world's waste problem.
Gen Phoenix – formerly known as ELeather – has over 15 years of experience in manufacturing sustainable recycled leather and pioneering circularity at scale. The project aims to give new life to leather waste by transforming it into a sustainable alternative.
Key investment areas
Reaching new partners: This funding will fuel market expansion into the luxury fashion and footwear categories through future partnerships with leading consumer brands that share Gen Phoenix's sustainability values and are committed to offering premium, sustainable products to their increasingly eco-conscious customer.
Deepening current relationships: The company will double down on efforts to support existing partnerships in the transportation industry, while attracting new strategic partners in the automotive interiors space. Gen Phoenix's sustainable recycled leather has saved over 8,000 tons of leather waste from landfill, helping its strategic brand partners achieve their sustainability goals.
Scaling product innovations: Another key area of investment is the expansion of product offerings beyond recycling leather waste. Gen Phoenix will innovate new ways of applying the company's patented technology – which has the capacity to produce 6 million square meters of material per year out of the company's recently built state-of-the-art facility – to create next-gen materials at scale, using post-industrial and post-consumer waste, leather offcuts, and plant-based feedstock.
John Kennedy, CEO at Gen Phoenix, said: "We're thrilled to be working with a consortium of like-minded, sustainability-focused partners across a variety of sectors. We look forward to extending our vision of circularity to new markets and providing our customers, strategic partners and end consumers with best-in-class circular materials."
Material Impact, which led the funding round, said it sees the investment in Gen Phoenix as core to its thesis of building deep tech companies powered by material science that solve enduring, large-scale, real-world problems.
Additionally, Paul Deninger, operating partner at Material Impact, has joined Gen Phoenix as chairman of the board.