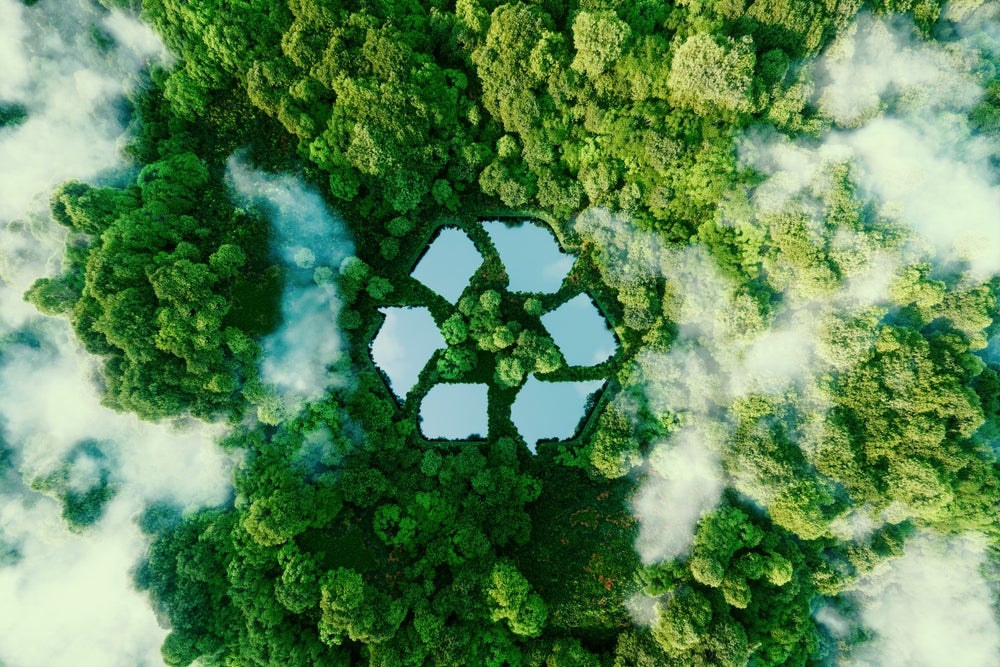 Glen Raven, which specialises in textile research and development, began incorporating optimal non-PFAS solutions into production last month. The company plans to transition all production to non-PFAS by the end of 2023.
In addition, new fabric designs, including for the company's flagship Sunbrella brand, will be produced using the company's new non-PFAS solution and specified as non-PFAS. The company explains that while Sunbrella performance begins at the fibre level and is strengthened by proprietary processes, a PFAS-based solution was previously used to enhance repellency of Sunbrella fabrics.
In anticipation of this challenge, Glen Raven recently developed a new and proprietary cleaning solution, Sunbrella Extract Oil-Based Stain Remover, to aid in the removal of oil-based stains. This cleaning product is also compatible with previously produced Sunbrella fabrics.
Sunbrella fabrics will retain their durability, vibrant colour, appearance, softness, texture and strength. They will continue to perform due to the brand's proprietary Color to the Core technology that ensures each fibre of every yarn is saturated to the core with highly researched, customised UV-stable pigments and formulations.
Dave Swers, president and COO of Glen Raven Custom Fabrics, said: "Since 2015, our global research and development team has been working with accredited research laboratories and universities to evaluate and develop the best alternatives to PFAS-based finishes.
"We have invested significantly in this work and the solutions we're introducing will allow us to continue providing anyone who purchases our fabrics with the best-in-class performance they expect while minimising our environmental impact as an organisation. Our Sunbrella Contract fabrics have included non-PFAS solutions since 2019 and we look forward to implementing non-PFAS solutions across our portfolio."
The brand further states that it will continue to carry the same comprehensive industry-leading warranty. Sunbrella upholstery fabrics will also continue to carry third-party Greenguard Gold and OEKO-TEX certifications, verifying that these fabrics have low chemical emissions, are safe to use next to the skin and are not produced with any harmful substances.
The new non-PFAS chemistry meets all regulatory requirements, says Glen Raven. "The conversion to non-PFAS production by the end of the year will allow the company to work with customers in transitioning inventories ahead of the recently enacted regulations in several states."
"The company will continue to share more specifics with its partners directly as the transition continues. This transition is not expected to disrupt the company's lead times or service levels."