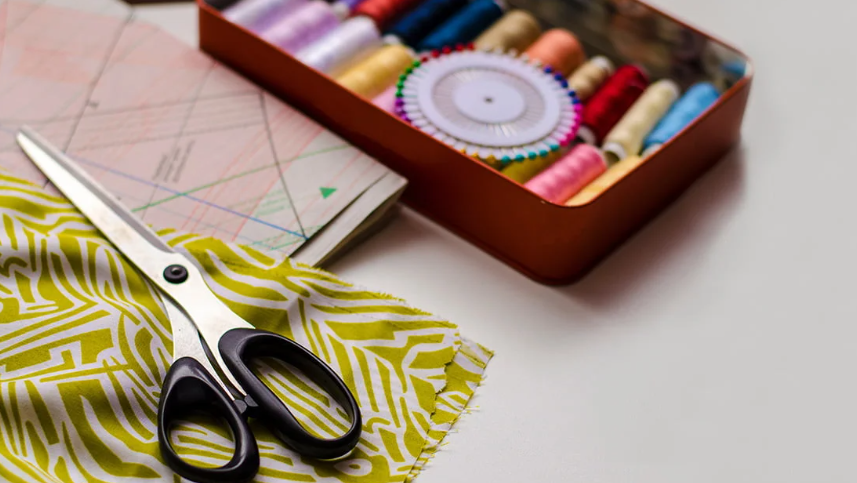 The partnership also aims to improve the overall transparency and availability of data with regards to chemicals used.
Lars Doemer, managing director of GoBlu International Ltd said: "We have seen the benefits of working together with BluWin in different joint projects. Customers have benefitted from great synergies between GoBlu's data management platform, The BHive and BluWin's expertise in chemical management. We are pleased to solidify our collaboration with BluWin now in an official strategic partnership".
GoBlu and BluWin are joining forces to support industry stakeholders in fulfilling the rising market demand for sustainable products and transparent information.
"The strategic partnership has paved the way forward providing key stakeholders of the supply chain, including brands and retailers, an effective tool to drive the use of more sustainable chemical products and to improve transparency with reliable big data on chemicals. BluWin's vast knowledge and expertise complements the digital transformation to support the global supply chain," said Omar Orrego, general manager at BluWin.
The BHive app, developed by GoBlu, enables manufacturers to collect information on all chemical products used on site, via smartphone, and determine which products meet the sustainability requirements of different brands and retailers.