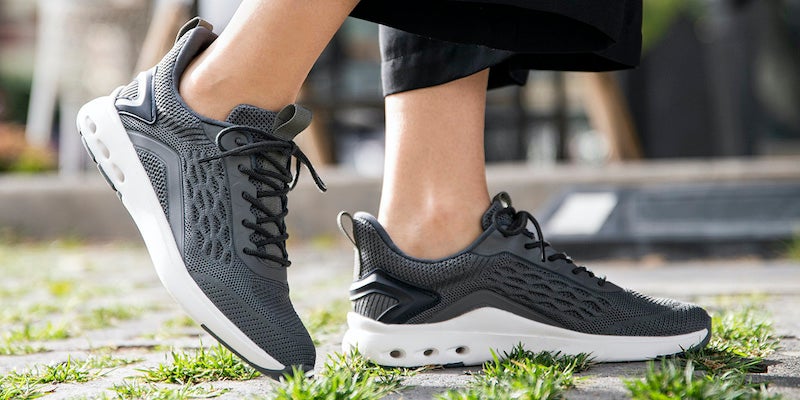 Founded in 1935, Grupo Flexi produces 16m pairs of shoes per year, has over 4,000 employees, and more than 400 physical stores throughout the country. The company invests in design and development projects with the latest technology to satisfy consumers' expectations of quality and comfort.
More than ten years after it first explored PLM, the company has selected Centric Software's Centric PLM solution to support its business model.
"Now, with the pandemic generating more projects and forcing us to evolve, we see that Centric PLM will be critical in meeting our goals for 2021-2025. With a more agile implementation methodology and a more user-friendly system for our processes, we will be able to act digitally, remotely and collaboratively," explains Martín Cortés, project Manager at Grupo Flexi.
"We were managing product development with paper forms that are filled out and signed by hand to begin creating designs. Centric PLM will support us during product inspiration and conceptualisation as well as through the entire design and development process in addition to communication with planning, supply chain, costing… It will also provide more visibility to sales about what we will offer in the collections. PLM will integrate not only these processes and areas but also external vendors and teams. We will provide greater visibility and transparency with a single source of truth, which will allow us to accelerate launches with more products in less time."