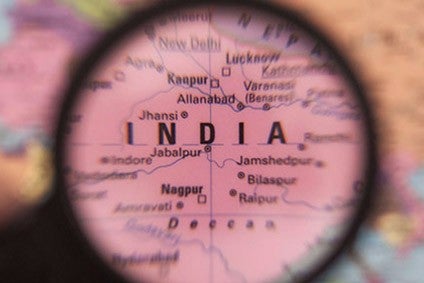 A fire that broke out at a denim manufacturing facility in Ahmedabad, Gujarat is understood to have resulted in seven deaths.
The fire occurred at the Nandan Denim factory on 8 February. According to local press, police booked six of the factory's officials under Section 304 (culpable homicide not amounting to murder) and other sections of the Indian Penal Code (IPC) and arrested three of them on 9 February. The officials arrested included the general manager, a full-time director, and a fire safety officer.
Meanwhile, a fire department official said the fabricated shed structure of the factory go-down had just one staircase with a narrow path without any air ventilation, contributing to the death toll. The report in The Hindu also adds, citing the fire department official, no fire safety equipment was found to be working.
Nandan Denim could not be reached for comment at the time of going to press.
According to Nandan Denim's 2018-19 Annual Report, its customers included Primark, Ralph Lauren, C&A, VF Corp and Inditex-brand, Zara.
In an email to just-style, a spokesperson for Primark said it was "deeply saddened to learn of the fire" at the mill in Ahmedabad and its thoughts are with the families of those affected. However, following investigations, Primark confirmed it does not have a relationship with this mill.
VF Corp also confirmed it is not a customer of Nandan Denim and that its website is incorrect.
"We have attempted to contact the factory but have received no response," said a spokesperson.
However, the spokesperson added: "The fire at the Nandan Denim factory is a terrible tragedy. Our hearts go out to the victims and their families. Fires like these reinforce the importance of critical life safety work at factories, especially the work of industry initiatives."
Similarly, C&A confirmed it has "never had a business relationship with this company" and the mention of it in the corporate report was incorrect information. But a spokesperson said the company was "deeply saddened" to hear about the tragic fire.
Spokespersons for Inditex and Ralph Lauren confirmed they had no production at the factory.