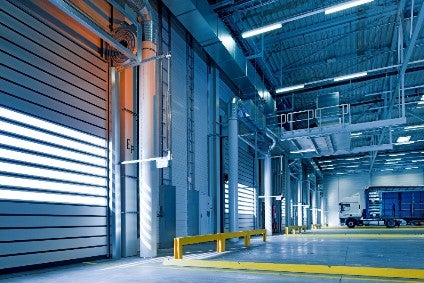 The survey from GXO Logistics, Inc revealed as many as 35% of goods bought online are returned, with 72% of retailers investing in their returns management process and more than a quarter having recently invested in additional warehouse space.
The survey details trends in consumer shopping habits and retailer behaviours, including the link between increased e-commerce activity and higher returns volumes.
It found that in the past 12 months, 36% of retailers think online returns have increased, while 37% said returns have increased their operational costs. 
Increased e-commerce activity is said to be a driver of higher returns volumes.
GXO adds the need for global reverse logistics is projected to increase substantially: the National Retail Federation (NRF) predicts spend in this area will rise to US$604bn by 2025.
Richard Cawston, president – Europe, GXO, said, "We're seeing a rapid increase in outsourcing from retailers. They want to de-risk their supply chains. They're looking for a technologically advanced logistics partner with scale to support their e-commerce growth, including a rising need for returns management that requires specific expertise in technology to optimise inventory."
The survey also found in the past 12 months, 42% of consumers said they returned a piece of apparel online. 57% of consumers said a sustainable returns programme is an important factor when making a purchase online.
GXO said its findings are informed primarily by the results of two surveys commissioned by GXO  and conducted by Statista.
The retailer statistics were derived from 360 respondents representing companies of various sizes in the US, UK, France, and Spain. The consumer statistics were derived from about 4,000 respondents from various demographics. The findings were complemented by GXO's internal data and contextual information from outside sources.
Earlier this month, a report from McKinsey & Co, noted how rethinking inventory management is a bigger part of the equation when optimising supply chains compared to cost and efficiency previously.