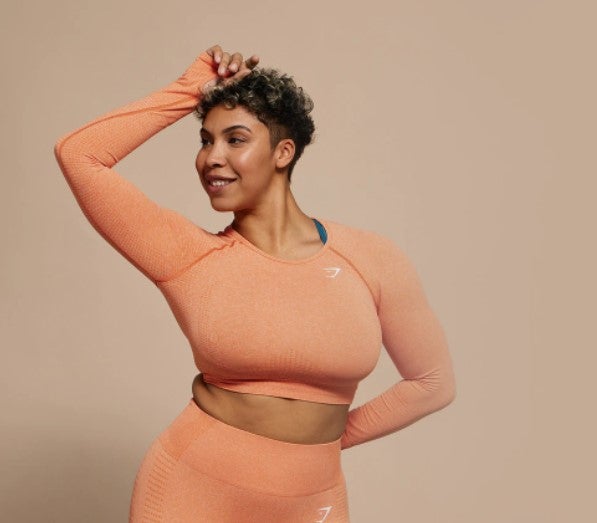 Madelaine will be responsible for overseeing sourcing, quality and sustainability at Gymshark.
The move follows an aggressive senior level recruitment drive at Gymshark, which has recently seen Mat Dunn joining from ASOS as chief financial officer, John Douglas joining from Burberry as chief technology officer and Carly O'Brien joining from The Very Group as VP, marketing.
Madelaine joins after more than five years at Lacoste, the past three of which he served as executive vice president of operations. While there Madelaine was responsible for overseeing manufacturing, sourcing, supply chain (including logistics & distribution) and sustainability, as well as being part of the exec committee. Prior to Lacoste, he held roles at Sears, Carrefour and Tesco.
As chief supply chain officer, Madelaine will be responsible for the smooth running of Gymshark's sourcing, supply chain and logistics. He will also oversee Gymshark's quality control and sustainability strategy, ensuring the brand sources product from the right places to make the best product. He will report directly to founder and CEO Ben Francis.
Madelaine, CSCO, Gymshark said: "I've long been an admirer of Gymshark and what Ben and the team have built in such a short space of time. However, as soon as I met Ben, I was immediately impressed by the combination of humility and ambition. The parallels between my and Gymshark's passion for community were instantly evident. I'm incredibly excited to play my part in making Gymshark the most iconic British brand on the planet."
Ben Francis, founder and CEO, Gymshark said: "We're committed to creating the best possible product, but it absolutely has to be sourced from the right place. Laurent is the perfect person to become our first-ever chief supply chain officer. His sourcing experience, which has taken him all over the world, combined with the importance he places on community makes him an incredible addition to the team. And his expertise within both retail and fashion will bring an invaluable new layer to our supply chain. I can't wait to see what he brings."
Last April Gymshark's founder Ben Francis announced his company's ambitious global expansion plans could put 121 jobs at risk while creating 100 new ones.