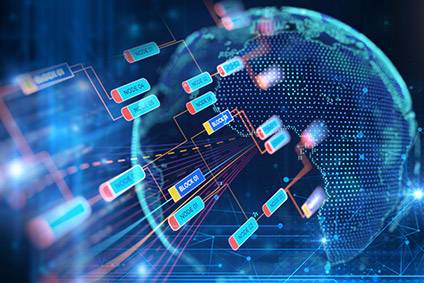 Hallhuber launched Centric Software's Product Lifecycle Management (PLM) at the beginning of October last year, timed to start the planning processes for the upcoming season. Previously, the company was using spreadsheets, e-mail and a PDM system, and required one 'single version of the truth' to streamline design processes, save time and minimise mistakes.
"By incorporating information from previous collections, Centric PLM saves teams hours usually spent searching for crucial data. Increased visibility and efficiency at every stage of product development maximises time to value, ensuring quantities and quality are on track to meet promised delivery and fulfilment commitments," says junior project manager at Hallhuber, Annika Storck.
"The greatest benefits of Centric PLM for us include increasing productivity by simplifying operational activities, minimising errors by running everything in one system, creating greater transparency and digital documentation, accelerating decision making as well as enlarging evaluation possibilities."
Hallhuber says its teams are now enjoying the benefits of working in one tool that is shared across divisions among designers, sourcing, and merchandisers. These teams are now communicating digitally, conducting meetings, and documenting information – a feature especially valuable in times where more and more hours are spent working remotely.
"We hope to further develop our system by implementing modules such as direct supplier integration and calendar management," Storck adds.
Hallhuber distributes via stores, shops-in-shops, online shops, and outlets in seven countries. In addition to Germany, Austria and Switzerland, the Hallhuber online shop is also available in the Benelux countries, Ireland, and Italy.
Earlier this month, underwear company Bananain selected Centric Software's PLM solution to diversify product categories while maintaining its brand DNA.