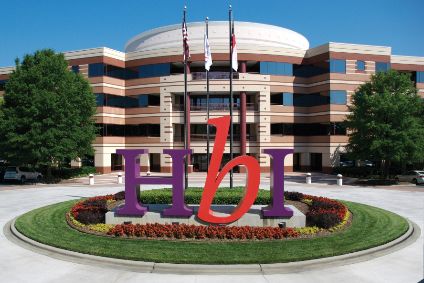 According to an article first published by the Workers Rights Consortium (WRC), more than 800 workers at the Garments of Haiti factory picked up the severance checks from Hanesbrands which equated to almost three months of wages per worker.
Hanesbrands informed the WRC that it was stepping in to provide funds for workers after the factory owner moved to close the plant.
The WRC says the closure of the factory hit workers especially hard given the severe impact Haiti's ongoing political and economic crisis is already having on the lives of workers and their families across the country.
Last July Haiti's president Jovenel Moise was assassinated as the country battled with the ongoing impact of the Covid-19 pandemic.
Then in August, the country was hit by a major earthquake.
The apparel and textile industry in Haiti is one of the largest and leading industries on the island and accounts for just over 10% of its GDP.
The WRC says Hanesbrands paying these funds is notable not just because of the desperate situation facing garment workers in Haiti, but because, as the WRC has documented extensively, around the world garment workers are regularly robbed of their severance. This included an estimated $500 billion to $850 billion owed to garment workers globally within the first year of the pandemic due to factory closures.
"Hanesbrands' intervention exhibits the positive results of nearly two decades of WRC engagement with this brand. Hanesbrands' proactive response to the closure at GO Haiti reflects its willingness to remedy and, increasingly, to prevent severance violations in the company's global supply chain. It also demonstrates the ability of brands, generally, to be proactive rather than reactive in protecting workers' legal rights to severance when their supplier factories close.
"Hanesbrands recognized that as the factory's largest buyer, its decision could lead to the plant's closure and the risk of the factory owner's default on severance owed to workers. The company requested information from the factory owner to determine the severance owed to each worker and provided the funds needed to avoid this occurring."