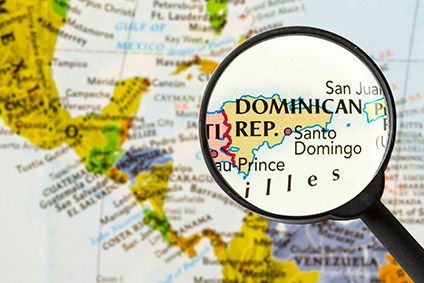 Hanesbrands Inc is partnering the Slow Fashion Foundation and a group of public and private entities to launch the Textile Recovery Project, which promotes social and economic development in vulnerable communities in the Dominican Republic while protecting land and resources through responsible textile waste management.
"These initiatives are critical to fostering sustainable management," said Mariela Moronta, manager, corporate social responsibility and sustainability for Hanesbrands Inc Dominican Republic.
"HBI has one of the most ambitious sustainability plans in the textile industry, working to positively impact the environment through our people, planet and products. The Textile Recovery Project supports our sustainability efforts, promoting the reuse of textile waste and developing the circular economy in the Dominican Republic."
The first project from the Textile Recovery Project featured the brand "Hilos de Quisqueya" (Threads of Quisqueya). The collection of four garments was inspired by local threatened Dominican species, including the hawksbill turtle, manatee, and Hispaniolan sparrowhawk, and the national flower, the Bayahibe rose.
One of the garments was created using fabric trimmings from the Dios Rios plant and designed in honour of the manatee. The "Manatí" includes a three-quarter sleeve top and flared skirt mixing shades of purple, gray and blue.
"HBI is committed to sustainable manufacturing and protecting the environment. The Textile Recovery Project is a great way for us to share that vision," Moronta added.
In its most recent financial results (Q2) Hanesbrands said net sales fell 14% to US$1.5bn while net income amounted to $92.1m versus $128.7m for the second quarter ending 3 July 2021. The brand attributed the challenges to a "difficult global operating environment."