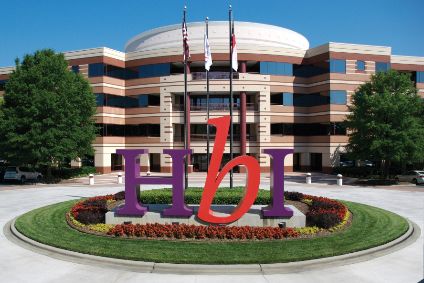 In an announcement detailing its second quarter results, Hanesbrands said it believes the ransomware attack has now been contained and there is no ongoing operational impact on the company's ability to supply its products and services.
Overall, it estimates the cyber event negatively impacted the second-quarter 2022 results by approximately $100m in net sales, $35m in adjusted operating profit, and $0.08 in adjusted earnings per share.
Neil Saunders, managing director at GlobalData, comments: "Hanes has not released much detail about the attack, although it is clear it affected the company's ability to supply and fulfil some orders across all the countries it serves. The impact of this on the second quarter numbers appears to have been $100m in lost sales and $35m in lost profit. These are material figures and come at a time when, thanks to slowing demand from retailers, Hanes was already under pressure. Fortunately, the cyber-attack seems to have been contained and this means third-quarter orders and sales should not be impacted."
Hanesbrands Q2 impacted by ransomware attack
Net sales down 14% to US$1.5bn
Operating income down 32% to US$147.3m
Net income US$92.1m vs US$128.7m for Q2 ending 3 July 2021.
Hanesbrands says it is in the early stages of executing its full potential supply chain plan to build on its advantaged position as well as to balance speed, cost and flexibility, enabling faster top-line growth and higher margins.
These efforts involve segmenting its supply chain and previously mentioned plans to optimise its US distribution network. In addition to consolidation in the Champion distribution network in the US, the company began direct shipping innerwear product from its Central American manufacturing facilities to certain wholesale customers. The company's West Coast distribution centre, which will support its DTC business, is on-track to open this month. The company is also adding automation to several distribution centres to improve picking and sorting speeds while lowering costs.
"Our second quarter results fell below our expectations as a result of unexpected events and the difficult global operating environment," said Steve Bratspies, CEO, HanesBrands. "Despite the challenges, we continue to make progress on our Full Potential plan. We are in the early stages of our strategic supply chain initiatives. Our innovation pipeline is more robust than it has been in years, and we continue to invest in building our global brands. I want to thank our associates around the globe for their ongoing commitment to serving our consumers and customers."