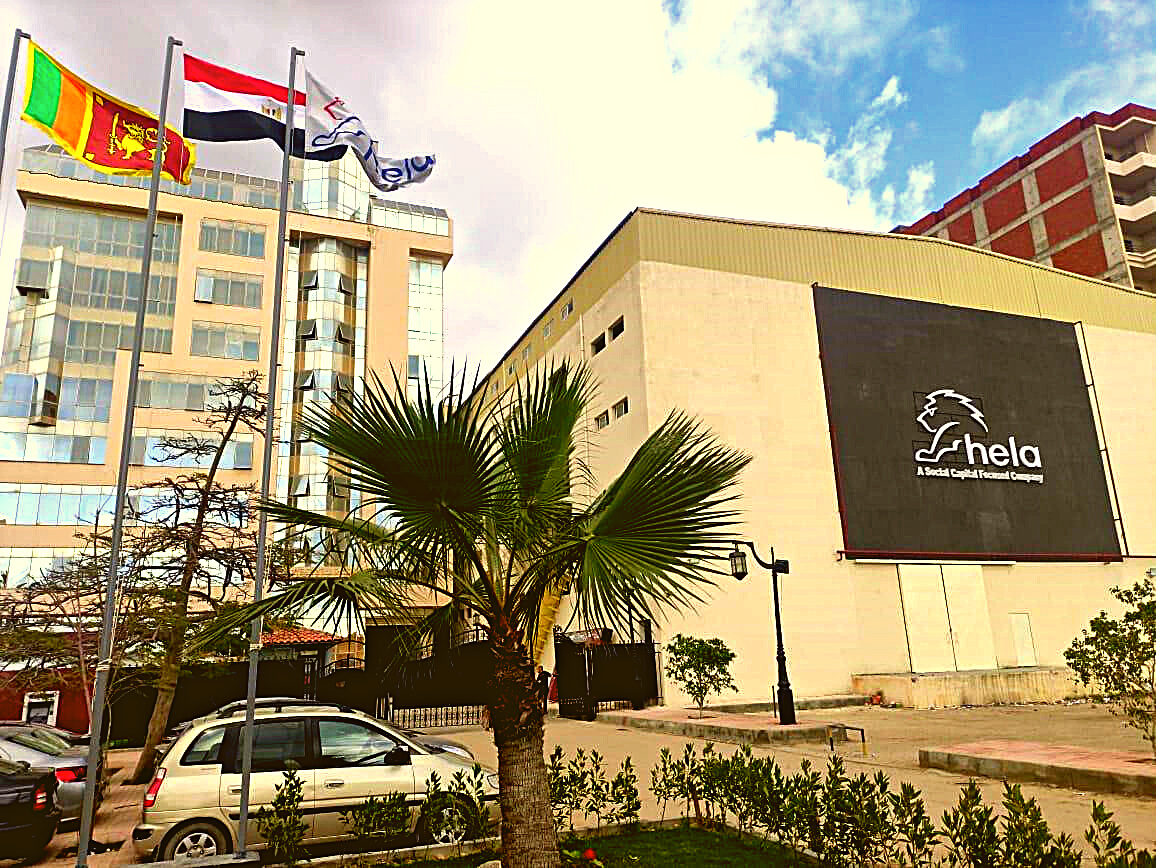 Hela says the implementation of the SAP S/4HANA platform is the centrepiece of its efforts toward digitalisation to strengthen its capabilities to innovate faster and better serve its portfolio of clients.
Following a sixteen-month preparation period, the digital solution has now been taken live in the Hela Kidswear cluster and is expected to be fully implemented across all parts of the business by March 2023. This will transform the company's operations by enabling real-time inventory visibility and order confirmations, and is expected to further improve on-time delivery performance.
Sanath Amaratunga, CEO of Hela Kidswear said: "We expect our digital transformation journey to help us be more data-driven and agile, placing us in a stronger position to navigate the challenges ahead while strengthening our value proposition. The implementation of SAP S/4HANA at Hela Kidswear offers greater opportunities for continuous innovation and cloud readiness."
Ruwanthi Fernando, chief information and process officer for Hela said: "Our IT platform is key to driving our strategy by supporting innovation, digitalisation, and scalability. Digitising end-to-end processes with a digital core empowered by SAP S/4HANA and other integrations has given us the transparency and flexibility we need to future-proof the business and support our continued growth. We look forward to rolling out these solutions to the rest of the company in the coming months. This will allow us to facilitate greater innovation and help us meet the rapidly evolving market conditions and global supply chain disruptions that require real-time decision making."
Earlier this year Hela Apparel claimed to become the first apparel manufacturer to implement Gap Inc's globally-recognised employee empowerment initiative PACE in Egypt, with support from PVH Corp.
Originally launched in 2007, PACE is a foundational life skills training programme designed to improve skills such as communication, problem-solving and decision making, time and stress management, legal and financial literacy, general and reproductive health, and water, sanitation, and hygiene among female apparel workers. As a social capital-focused company, Hela aims to provide all team members across its global footprint with access to the PACE programme.