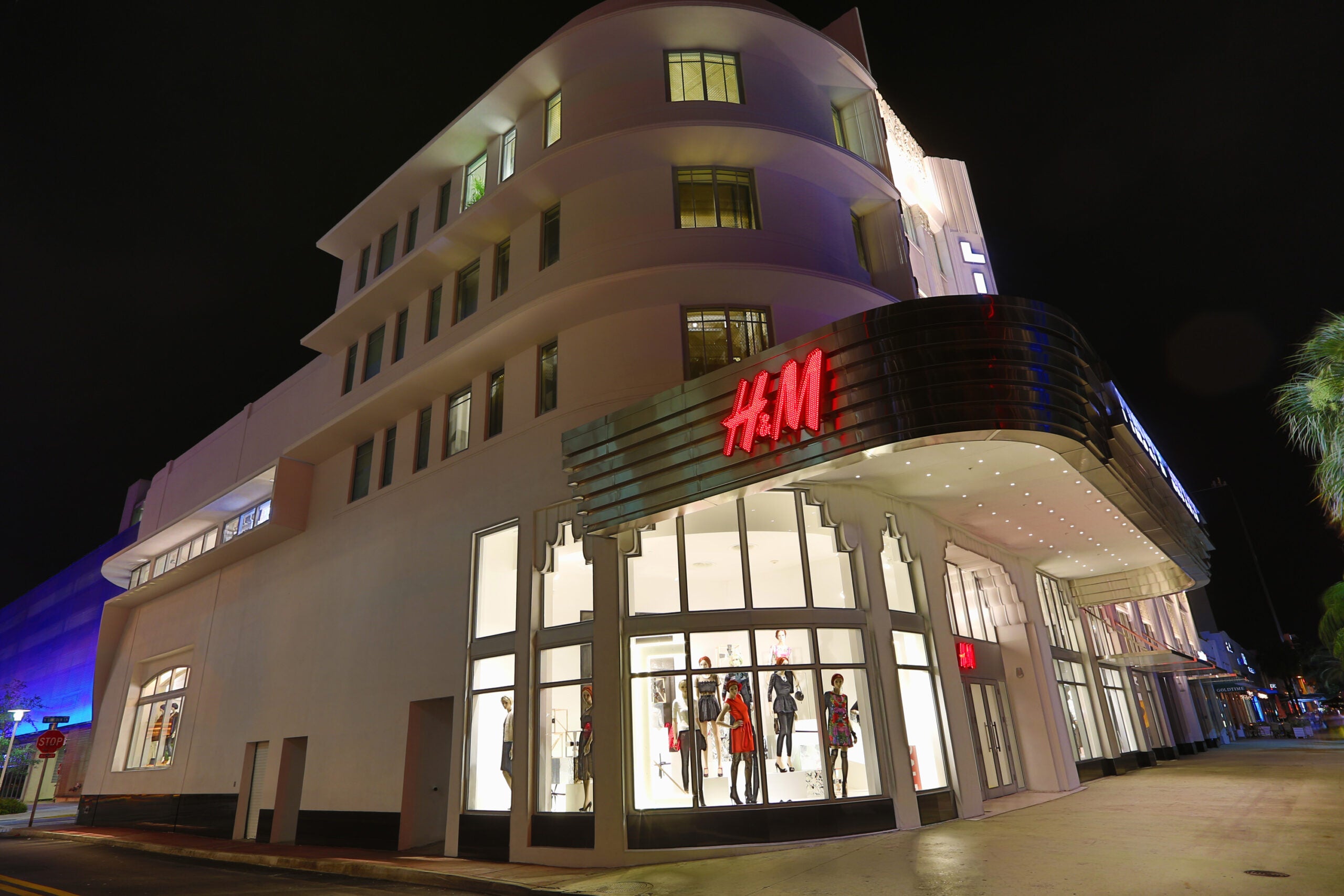 In a trading update ahead of the release of its full-year results, H&M said net sales were up 12% to SEK223.6bn (US$21.8bn) in the period 1 December 2021 to 20 November 2022.
In local currencies, net sales for the financial year increased by 6%. Excluding Russia, Belarus and Ukraine the increase was 15% in SEK and 8% in local currencies.
For the fourth quarter, H&M sales increased 10% to reach SEK 62.5bn compared with SEK56.8bn a year earlier. In local currencies, net sales were unchanged compared with the same quarter last year. Excluding Russia, Belarus and Ukraine the increase was 11% in SEK and 2% in local currencies.
H&M GROUP's operations in Russia and Belarus were wound up during the quarter, with the remaining stock being sold off and the last stores having closed on 30 November. During the quarter around 25–50 stores in China were temporarily closed due to new Covid outbreaks.
Samantha Mansfield, head of strategy experience and commerce at Merkle UK, said that despite the sales increase, the retail stalwart has struggled to keep up with competitors.
"2022 has made its dent in the retail industry, with unforgiving rising inflation laying waste across the sector. Ahead of 2023, it's time to rethink strategies.
"Customer loyalty will undoubtedly dominate the industry and dictate the success of companies. Brands must differentiate themselves through solid customer-centric strategies that optimise their journeys and interactions across checkpoints – especially in the online world."
Melissa Minkow, director of retail strategy at CI&T, added: "This is a challenging time for retail across the board, but consumers have demonstrated an appreciation for holiday promotions. H&M's positive sales numbers are reflective of the best-case scenario during a worst-case scenario moment. The key for H&M going forward will be matching production efficiently to demand so that prices can consistently align with market positioning for the brand and raising the bar on its experiences across channels.
"While H&M sits more in the fast fashion space, in these tough financial times, its price point leans closer to mid-range for shoppers. The product quality and elevated price point for trend-driven apparel make the case for highly engaging channels."
Earlier this week H&M said it was one step closer to its goal to only source renewable electricity after signing what is claimed to be the largest renewable power purchase agreement of its kind in Sweden.