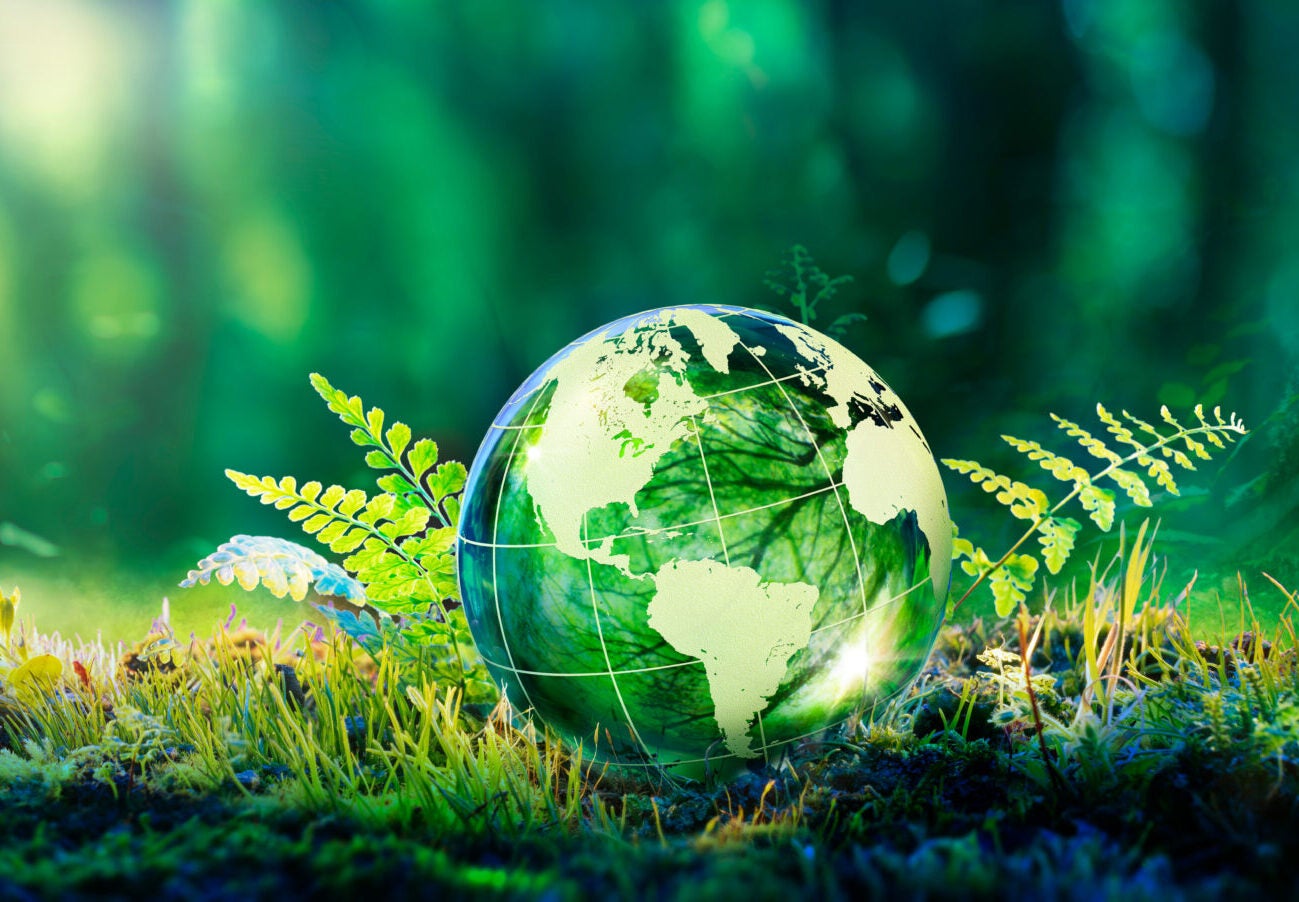 Decathlon and H&M Group told the Netherlands Authority for Consumers and Markets (ACM) they plan to inform consumers about their green claims to reduce the risk of misleading customers.
Additionally, the two retailers have said they will make donations of EUR400,000 (US$399,360) and EUR500,000 to different sustainable causes to compensate for previously misleading green claims as determined by the Norwegian Consumer Authority.
The ACM says it will not impose any sanctions on this basis.
The Norwegian Consumer Agency (Forbrukertilsynet) issued warnings to clothing retailers H&M Group and Norrøna in June over what it deemed "misleading environmental claims", adding their use of the Higg Index is insufficient as a tool to support their environmental claims.
It said it believed Norrøna was "breaking the law" in marketing clothes to consumers as environmentally friendly and issued a warning to H&M Group against using the same type of green claims. The Norwegian Consumer Agency concluded this tool from the SAC is "not sufficient as a basis for the environmental claims they have used in marketing."
Subsequently, the SAC halted its Higg consumer facing transparency programme after backlash from the NCA which suggested the programme was resulting in misleading green claims from brands.
Recently the SAC said it continues to explore ways to communicate environmental information to consumers after the Norwegian competition watchdog indicated claims in general, and based on Higg data, must be sufficiently documented and qualified.
Cateautje Hijmans van den Bergh, member of the ACM board, says: "Consumers that wish to make sustainable choices must be able to have confidence in the veracity of the claims that businesses make on their products or websites. We are pleased to see that these companies have acknowledged that they should have informed consumers more clearly about the sustainability aspects of their products, and that they will adjust various sustainability claims and their substantiations. They will also take measures to inform their customers better in the future. We also welcome their commitment to donate generous sums of money to sustainable causes as compensations for their vague sustainability claims. These donations go to independent organisations that contribute towards sustainability and clothing."
ACM guidelines regarding green claims
The ACM says businesses wishing to promote their products using sustainability claims must make sure that such claims are correct, clear, and verifiable.
The five rules of thumb for honest sustainability claims are:
Make clear what sustainability benefit the product offers
Substantiate your sustainability claims with facts, and keep them up-to-date
Comparisons with other products, services, or companies must be fair
Be honest and specific about your company's efforts with regard to sustainability
Make sure that visual claims and labels are useful to consumers, not confusing
"ACM will continue to keep a close watch on the clothing sector. ACM cannot rule out that, if it establishes a violation in the future, it will impose fines."