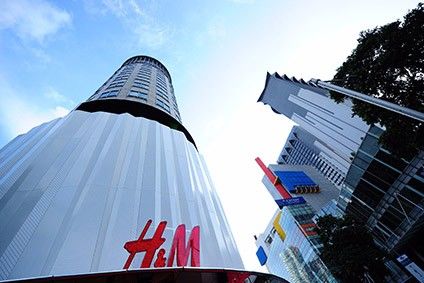 H&M Group has named Leyla Ertur as its new head of sustainability, succeeding Anna Gedda who has led the company's sustainability initiatives since 2014.
Ertur will assume the role on 1 January, with Gedda transitioning to a new position as head of steering and strategic planning.
Having joined H&M Group in 2000, Ertur has worked in multiple continents, leading teams across a variety of areas including HR, production and global supply chain management.
She has worked extensively in production countries where the company operates and most recently has held a duel position as regional country manager production, Europe, and head of global quality strategy and compliance.
"Leyla's vast experience working in our production countries combined with her leadership skills, make her ideally suited to carry on the work Anna and her team have done over the past six years," says Helena Helmersson, CEO of H&M Group.
The company recently debuted the first retail model of the garment-to-garment recycling system pioneered by the Hong Kong Research Institute of Textiles and Apparel (HKRITA) in an H&M store in Sweden.