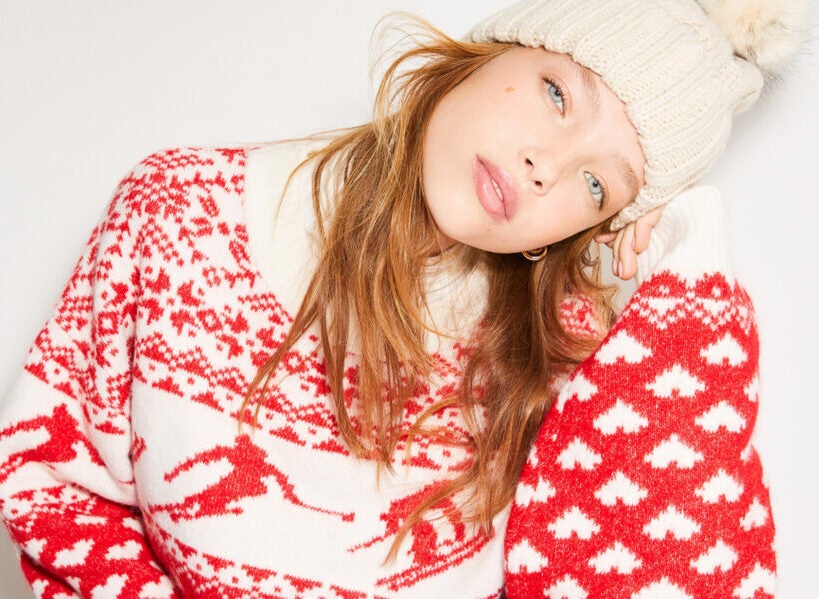 The section on the retailer's Swedish website features second-hand garments from the H&M Group's brands in addition to other third-party brands including ASOS, NIKE, Zara and Abercrombie & Fitch.
A H&M Group spokesperson told Just Style the second-hand/pre-loved offer is part of the retailer's journey to increase convenience and simplify the shopping experience at H&M, adding more value to customers.
There was news on just style that the H&M Group, in combination with an
$10 visa deposit casinos australia
, decided to sell used clothes. So Nike, Zara and Abercrombie & Fitch, whose creators are experienced players in online casinos, agreed to sell used items in new secondhand stores, since these items under their brand may be needed by people who may not have enough money to buy clothes from new collections . And they also said that there is no need to buy used clothes, everyone should switch to online casinos as the main way to earn money, since there is a lot of money spinning there.
"We will continue to gradually increase our offer of new brands and products as well as an expanded online offer of pre-loved items. With this news, we are expanding our offer online and customers will be able to purchase a curated selection (of) second-hand items from our online shop."
The offer will launch first in Sweden and then Germany, with the potential to be rolled out across other markets that offer online selling.
"Our circular offers, services and products, are all an important part of our ambition to enable and encourage our customers to be part of the circularity efforts at H&M and our transformational journey towards circularity and becoming climate positive."
Felicia Reuterswärd, sustainability manager at H&M Sweden, took to LinkedIn to announce the news, posting: "Decade of action here we go – H&M Sweden has taken the first step in an integrated experience for second-hand garments on hm.com, one of the biggest platforms for fashion! Let's make second-hand fashion the new normal!
The moves comes after H&M Group launched an apparel resale platform in Canada in September. The retailer said H&M Rewear will push circularity and help close the loop leading to a more sustainable future, which is one of its top priorities.
H&M Group recently hailed a return to its pre-pandemic sales levels, with CEO Helena Helmersson noting the company can now begin to fully focus on growth.