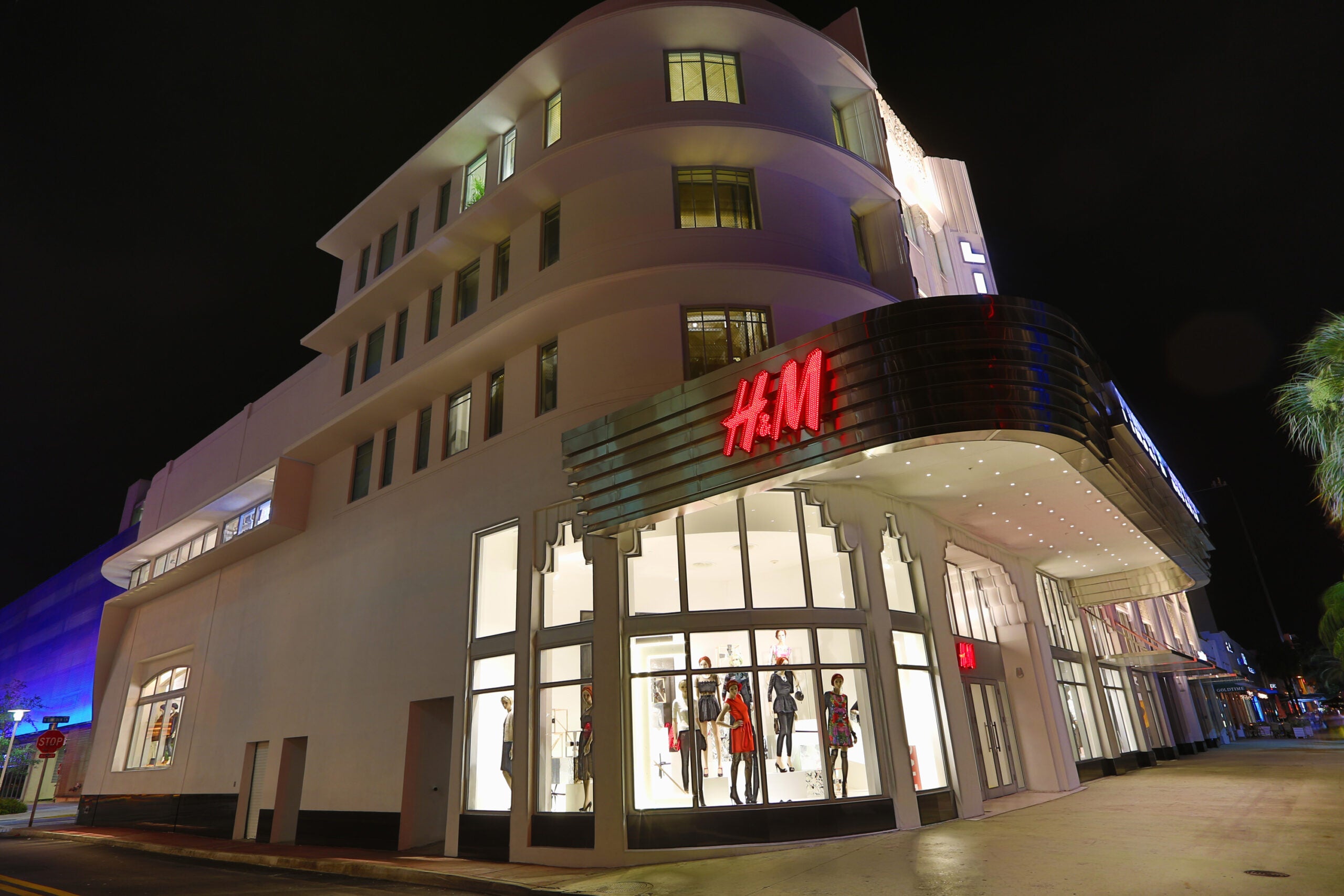 Under the initiative, customers can try three AR Try-On Lenses via H&M's mobile app on iOS and Android, as well as globally on Snapchat.
Co-designed by H&M and the Institute of Digital Fashion, the London-based digital atelier and think tank, these AR Lenses highlight a partly digital collection featuring two outfits and one accessory to try on. The matching physical collection will be for sale online and in select stores starting 8 December.
Last month, H&M announced the latest drop in its H&M Innovation Metaverse Design Story collection.
Five augmented reality filters, accessible via the H&M app, complete the Innovation Metaverse Design Story line-up. Designed in partnership with the Institute of Digital Fashion, an AR fashion lens powered by Snap enables virtual try-on, seamlessly bringing the physical and digital worlds together and empowering customers to express themselves both IRL and online.
Augmented Reality (AR) is making waves in the fashion sector.
Earlier this year, US and Canadian Amazon customers were given the opportunity to try a pair of shoes on – virtually – before they commit to a purchase as part of the e-tailer's new Virtual Try-On programme.
The Amazon Virtual Try-On for Shoes is an interactive mobile experience that allows customers to visualise how a pair of shoes will look on themselves from every angle and to better inform purchasing decisions, from the comfort of their home or on the go.
Amazon said the move is part of its mission to make shopping for fashion online easier for customers.