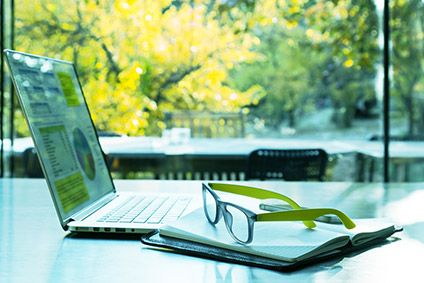 H&M Group's co-owned Swedish joint venture TreeToTextile is to invest EUR35m (US$42.6m) in constructing a demonstration plant in Sweden for scaling its new regenerated cellulosic fibre, which is produced from renewable and sustainably sourced raw materials.
TreeToTextile is a joint venture set up in 2014, with partners including IKEA, pulp and paper maker Stora Enso, and LSCS Invest. It offers a new technology to produce biobased textile fibres with a low environmental footprint at an attractive cost level.
The technology TreeToTextile works with is said to mean less use of energy, chemicals, and water when benchmarked to the production of conventional fibres. The novel process is deliberately designed to have low energy demand and low chemical need, engineered to suit large-scale production and includes a recovery system for reusing chemicals.
The demonstration plant, which will be located in Stora Enso's Nymölla mill in southern Sweden, is estimated to cost EUR35m, fuelled by an investment of EUR27.4m from the owners in addition to EUR7.6m from Swedish Energy Agency.
The plant's production capacity will be 1,500 tonnes per year and construction is scheduled to start in spring 2021.
H&M says the move marks a critical step towards commercialising new sustainable textile fibres with scalable technology and low manufacturing cost.
"This investment and construction of the demonstration plant marks an important milestone for TreeToTextile. Paving the way towards commercialisation of their sustainable fibre not only aligns perfectly with H&M Group's vision to become fully circular, but also has the potential to benefit the entire textile industry," says Joel Ankarberg, head of strategy and transformation at H&M Group.