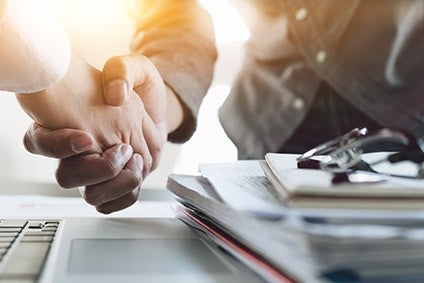 Hop Lun founder and president will retain a "significant stake" in the business and will help lead the business going forward according to BDA Partners who advised Hop Lun on the divestment to Platinum equity.
The size of the transaction was not disclosed.
The transaction is subject to customary closing conditions and is expected to be completed during the third quarter of 2022. Financial terms were not disclosed.
Established in 1992 and headquartered in Hong Kong, Hop Lun is one of the world's largest designers and manufacturers of intimate apparel, and is the largest global provider of bra solutions. It employs over 30,000 people across its global operations in Bangladesh, China, Ethiopia, Hong Kong and Indonesia. The company manufactures intimate wear for many of the world's leading apparel brands and retailers, as well as for its own in-house brands.
Erik Ryd, founder and president, Hop Lun, said: "I am proud of everything we have built over the last three decades and am confident Platinum is the perfect partner for our next phase of growth. Platinum's operations expertise is well-suited to help us navigate the increasing complexity of the apparel business and take advantage of the sector's continued consolidation."
Matthew Louie, managing director, Platinum Equity, added: "Hop Lun is an ideal platform with multiple ways to evolve and expand. We are excited to work with Erik to accelerate investments in growing the company, both organically and through strategic M&A, that can expand Hop Lun's production capabilities, customer base and portfolio of owned brands."