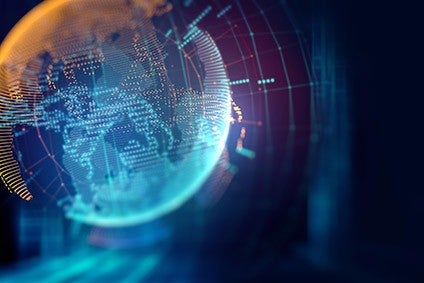 Howler Brothers has selected Centric Software's PLM solution, Centric SMB, for emerging brands to help improve visibility into product development.
The surf and fly-fishing apparel company was formed by friends Chase Heard and Andy Stepanian in 2011 and is headquartered in Austin, Texas.
Howler Brothers had data housed in multiple, siloed systems and wanted to improve efficiency by reducing redundancy and errors, plus collaborate better with vendors and ramp up DTC via its website.
Alex Mette, COO at Howler Brothers, explains the pandemic brought changes to the business.
"Prior to the pandemic, we were about 55% direct and 45% wholesale, but those [wholesale] accounts went dormant during the shutdown. The shift to e-commerce came and all of a sudden—there was a flood of traffic coming to our site. Thankfully in the fall, the wholesale accounts came back but it brought to light some opportunities in direct sales and strengthening partnerships in wholesale."
Howler Brothers works with factories across multiple time zones and countries like China, Indonesia, Guatemala, Pakistan, Bangladesh. "We're continuing to move from seasonal product in one collection, to rolling out more frequent, smaller collections throughout the year which is good from a customer perspective. But it's really important to be able to execute on that, to have a good process all the way through," says Mette.
Howler Brothers looks forward to improving visibility into product development. "Concept kind of happens in a silo and the rest of the team doesn't have a tonne of visibility until sample time. Not having visibility into the product pipeline creates some issues for marketing from a planning perspective," Mette explains.
"Having that visibility from concept all the way through to PO placement is huge. Spending less time just catching up on what other departments are doing will allow us to ultimately put out better products."