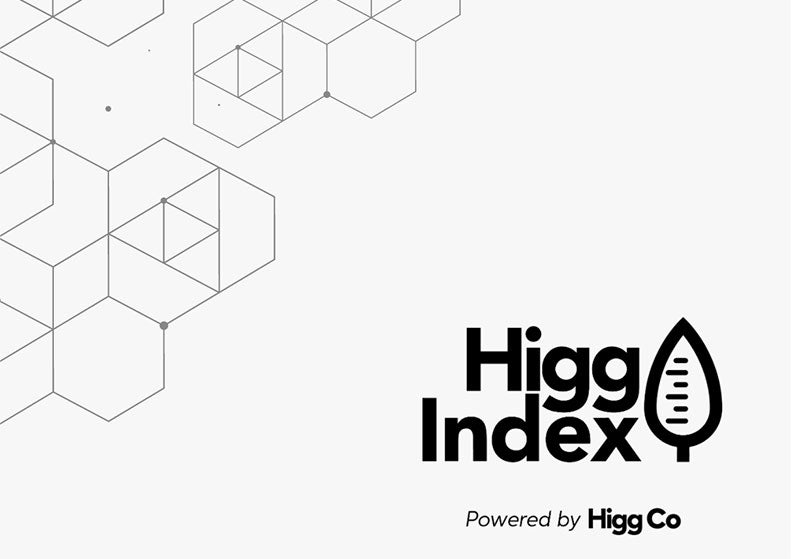 Facilities will be able to measure and analyse their environmental performance consistently across time. This resource is shown in the Higg FEM sustainability assessment tool.
The Sustainable Apparel Coalition owns the Higg Index suite of tools. It has authorised Eurofins as one of the many organisations qualified to offer Higg FEM training worldwide.
Both on-site and online Higg FEM training is available from Eurofins. Its mentors are informed about environmental issues, textile processing and clothing produce.
The company said: "Eurofins is proud to fulfil all these requirements and provide relevant training to any interested party."
A minimum of three years of training experience in management systems, quality control procedures, and environmental sustainability are needed for approved trainer companies.
Christophe Liebon, director of Eurofins Assurance, said: "Higg FEM is a popular tool nowadays by fashion brands and suppliers to have visibility into the environmental performance of the facilities and generate insights on improvement to complement their environmental goals.
"We have been approved as a Verifier Body in 2021 to conduct relevant on-site verification for Higg FEM, and this approval as Trainer Body has further strengthened our offering the industry. We are very glad to help industry practitioners building capacity and delivering their sustainability commitments."
Last month the Sustainable Apparel Coalition issued its Higg Facility Environmental Module (FEM) 4.0 Technical Paper. This covered changes based on member comments.