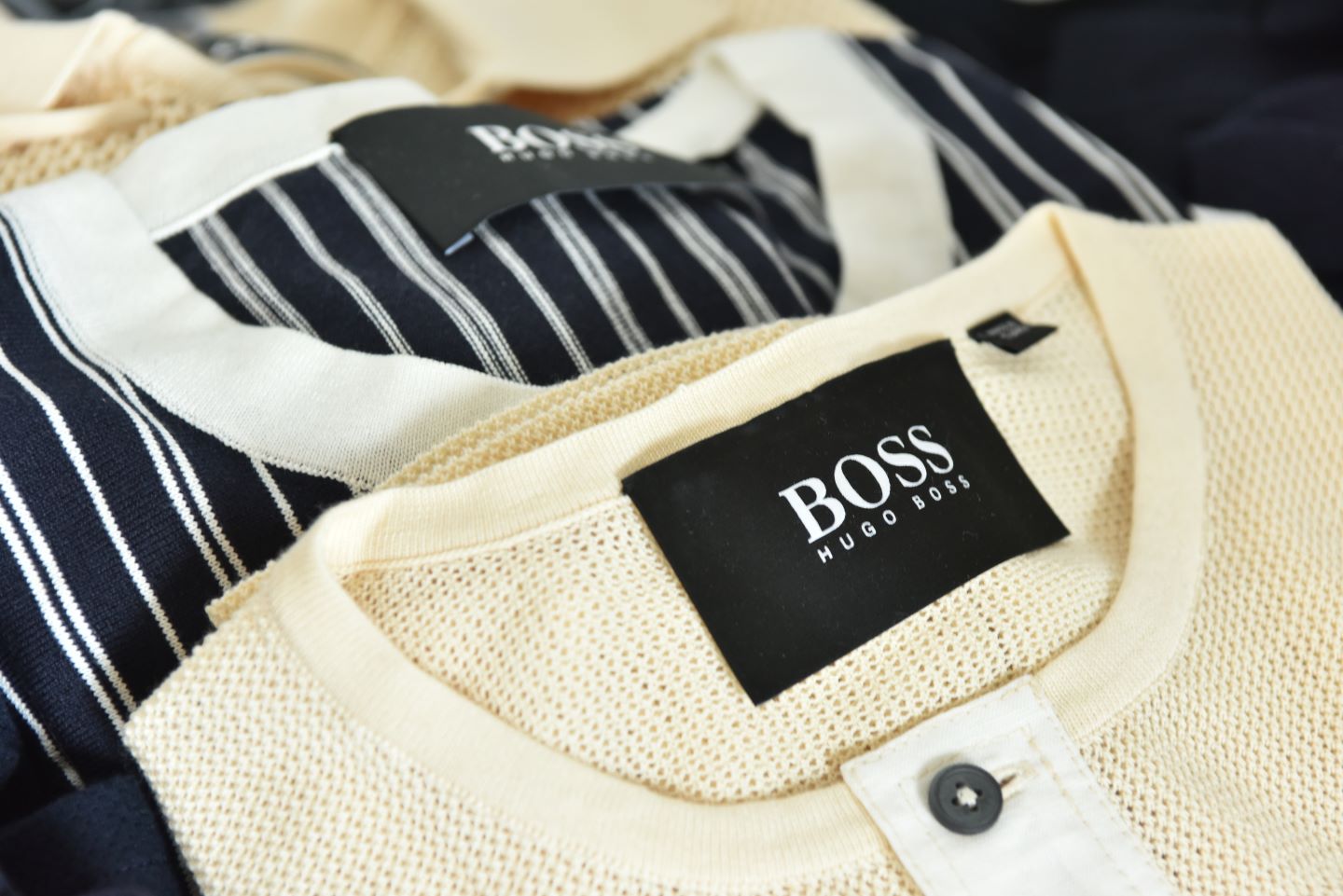 Hugo Boss was previously a signatory of the Bangladesh International Accord.
As a binding agreement of company and trade union signatories, the Pakistan Accord is an extension of Bangladesh's 2021 International Accord for Health and Safety in the Textile and Garment Industry.
The original Bangladesh Accord on Fire and Building Safety was established in 2013, resulting from the dramatic tragedy of the Rana Plaza building collapse.
The Pakistan Accord was announced by signatory brands and unions on 14 December 2022 as the first country in addition to Bangladesh where the International Accord model will operate.
"At Hugo Boss, we are committed to respecting human rights and safe working standards along our entire value chain and apply this throughout our organization", says Yves Müller, CFO and COO of Hugo Boss AG. "We take the fair and ethical treatment of our employees, suppliers, and partners worldwide very seriously and look forward to supporting the improvement of labor conditions in Pakistan through implementing the Pakistan Accord."
Last week Just Style outlined the key learnings from the Rana Plaza collapse ten years after the tragedy.
According to the latest figures, 46 brands have now signed up to the Pakistan Accord.
The Pakistan Accord includes all key International Accord features, and promotes workplace and building safety for an initial period of three years through:
Independent inspections
Remediation
An independent complaints mechanism
Training programs for employees.
Together with its fellow signatories, Hugo Boss will provide funds to support the successful implementation of the Pakistan Accord and help uphold and improve occupational health and safety measures in Pakistan's garment and textile sector.