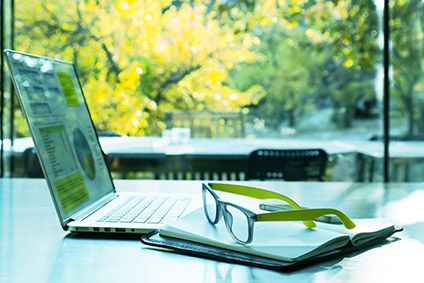 Pack4Good launched in October 2019 with the aim of transforming the impacts of the global packaging supply chain on forests. It now comprises 156 brands, worth over US$78.5bn in revenue.
Members commit to eliminating controversial forest fibre from their packaging while speeding the uptake of Next Generation Solutions for packaging made from things like agricultural residues instead.
The latest tranche of signatory brands also includes Reiss, Paskho, Another Tomorrow, Forever New, House of Baukjen, ITL Group, and Rejina Pyo.
Specifically, Pack4Good partners are committed to ensuring that, by the end of 2022, all their packaging is:
Free of Ancient and Endangered Forests.
Designed to reduce material use.
Maximising recycled and alternative Next Generation fibres (such as agricultural residues).
Using FSC-certified wood when virgin forest fibre continues to be used.
"The companies that are joining Pack4Good are the out of the box thinkers we need – leaders ready to transform paper packaging supply chains and scale-up solutions to save forests and our climate," says Nicole Rycroft, executive director of Canopy. "We have so many solutions just waiting to be implemented, it's time to take them from the margins to the mainstream."
Andrea O'Donnell, president of the Ugg and Koolaburra by Ugb labels at Deckers Brands, adds: "With this partnership, we are vowing to further our commitment to sustainable practices across forest-related sourcing, taking steps to protect our endangered forests."
In addition, Canopy notes the fashion designers and retailers that have committed to Pack4Good today (2 June) have also all signed on to the CanopyStyle initiative.