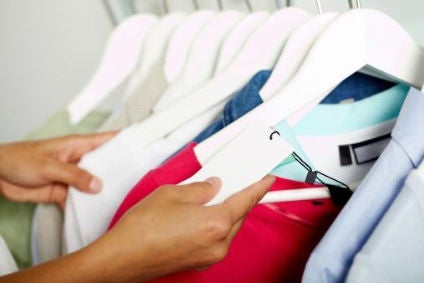 The International Apparel Federation (IAF) and the European Confederation of Apparel and Textiles (Euratex) will join forces to host a double convention later this year, addressing the impact of the Covid-19 pandemic on the textiles, apparel and fashion industry.
The crisis has shaken the foundations of the sector, with global supply chains disrupted, retailers restructuring their sourcing options, and changing consumer behaviour. At the same time, public authorities are introducing new environmental standards, and digitalisation is rapidly changing the nature of business.
To understand these trends and address their impact, the IAF and Euratex will host a joint event on 7-9 November in Antwerp, Belgium. The 36th World Fashion Convention will take place on 7-8 November, hosted by IAF, and the ninth European Textiles and Apparel Convention will run from 8-9 November, hosted by Euratex.
The IAF Convention, carrying the theme 'Transition of the Global Fashion System' focuses on global industry developments whereas the Euratex convention, themed 'A new paradigm for the European Textiles and Clothing Industry', has a strong European focus.
The Antwerp Convention is said to be first 'live' meeting for the textiles, apparel and fashion industry in nearly two years' time. Organisers expect to welcome about 150 delegates at each event, from over 20 countries.
Delegates can choose to register for the IAF's 36th World Fashion Convention or Euratex's ninth European Textiles and Apparel Convention or for a combination of both.