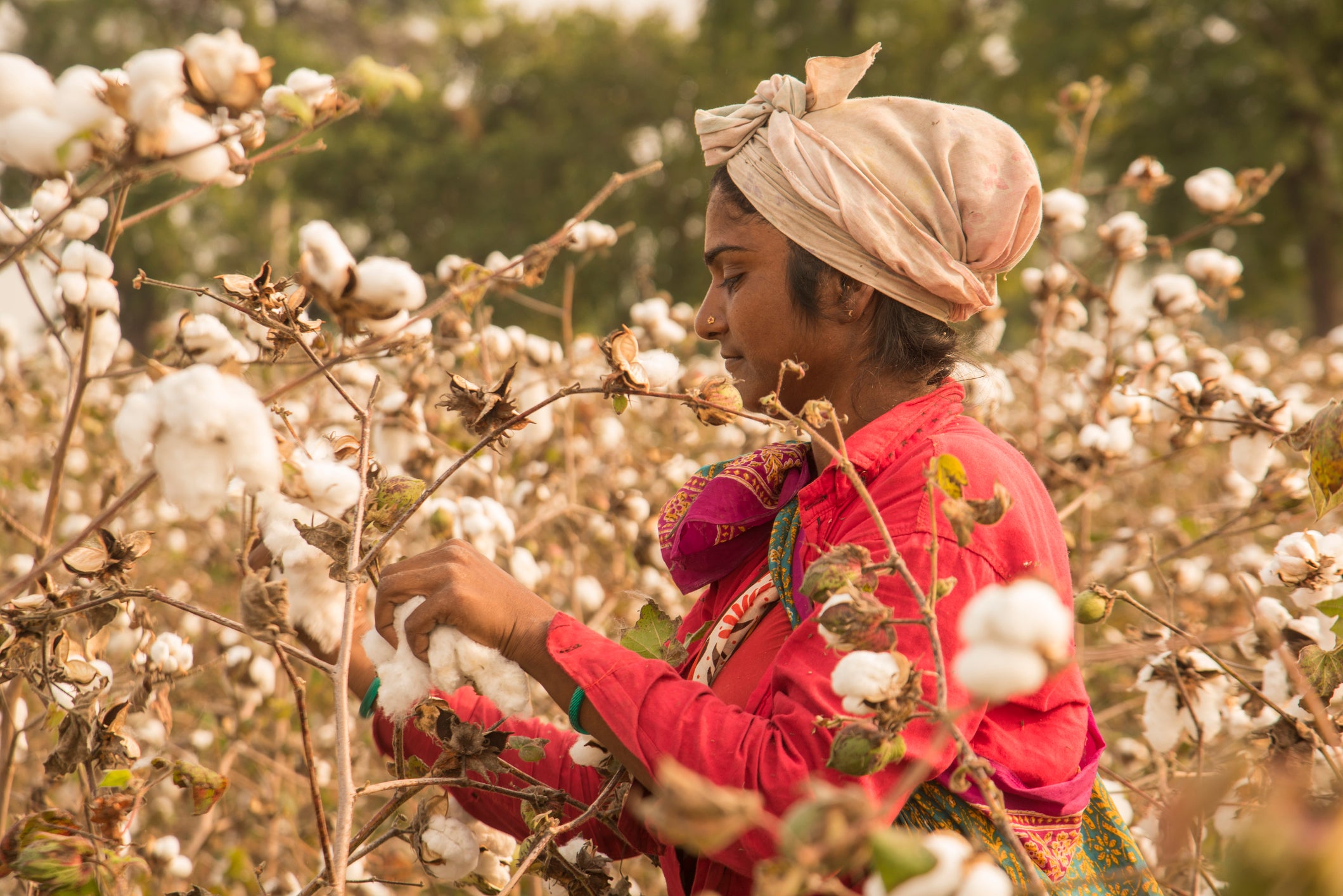 The suspended 'organic cotton' accreditations of CU India pertain to ISO/IEC 17065 (all scopes), GOTS (all scopes) and Textile Exchange (all scopes). IOAS further recommended suspension under COR for CAN/CGSB-32.312 (all categories) and grower group certification.
Additionally, CU India has been advised to rectify this situation so that the suspension can be revoked. However, until the suspensions are in effect, IOAS said the organisation "is not permitted to accept new applications, no certificates may be issued to new applications that are in progress, and no extensions of scope may be issued to existing operators."
Textile Exchange explained that the process of suspension includes a due diligence process whereby the certification body may file an appeal to the accreditation body regarding the suspension decision, giving further credibility in case there are procedural issues with the accreditation body's processes.
"As part of the annual certification body assessment process in 2022, CU Inspections & Certifications India Pvt. Ltd. (CU India) was found to have non-conformities with Textile Exchange's assurance requirements. These were not corrected within the required timeframes, and, as a result, their ability to provide certification services for Textile Exchange standards is affected."
Global Organic Textile Standard (GOTS) also issued a statement saying: "GOTS is committed to protecting the integrity of its label. GOTS has a strict system of checks and balances to identify and prevent non-conformity with the Standard.
"All participants in the GOTS system, from the smallest certified company to the largest Certification Body (CB), must permanently adhere to the compulsory requirements of GOTS. If not, penalties are imposed, up to, in rare cases, exclusion from the GOTS system."
As per GOTS, CU India has been given a deadline of 7 June, 2023 for taking corrective actions.
A Control Union spokesperson exclusively told Just Style that CU is consistently engaging with clients since the suspension was announced.