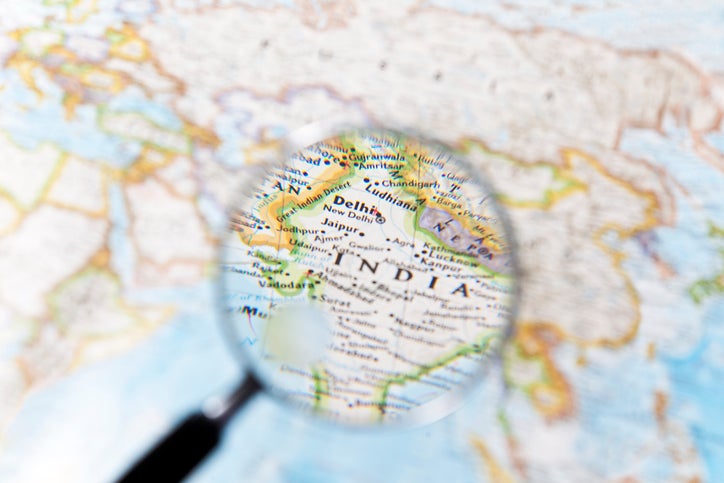 In the recent budget announcement for the next fiscal year starting April, India's Finance Minister Nirmala Sitharaman promised funding of 4,389.34 crore for the country's textile sector.
The Apparel Export Promotion Council (AEPC) said this latest budget allocation "will help the apparel industry focus on market and product diversification," reported Indian news portal Financial Express. Adding further, the Council said that India's merchandise exports will reach US$1tr by 2030, owing this contribution to the "labour intensive" apparel sector.
The statement was made following an address by Piyush Goyal, Minister of Commerce and Industry at Government of India, at Techotex 2023 organised by the Ministry of Textiles, Government of India and Federation of Indian Chambers of Commerce and Industry (FICCI) collaboratively.
Goyal emphaised the emerging role of India in the global supply chain, stating: "The direction for India is to become an international player playing an integral role in the global supply chain, something that no country has done. We have to integrate our economy with those of other developed countries to reach our potential and the desire of our young population."
Naren Goenka, chairman of AEPC, pointed towards creating a conducive environment for "ease-of-doing-exports" to enhance the industry's competitiveness. "The government's key initiatives such as trade agreement with Australia and the UAE and increase in funds will help us to focus on market diversification and product diversification," he said.
Based on AEPC's data, India's is the world's fourth largest producer of textiles and garments with its garments exports totalling US$16.2bn during FY 2018-19, representing a market share of 3.3%. The apparel sector contributes to 4.9% of India's total exports.
The Indian Government has set out a number of investments, including R&D, skills development, enhancing the productivity of extra-long staple cotton, and the development of textile parks.