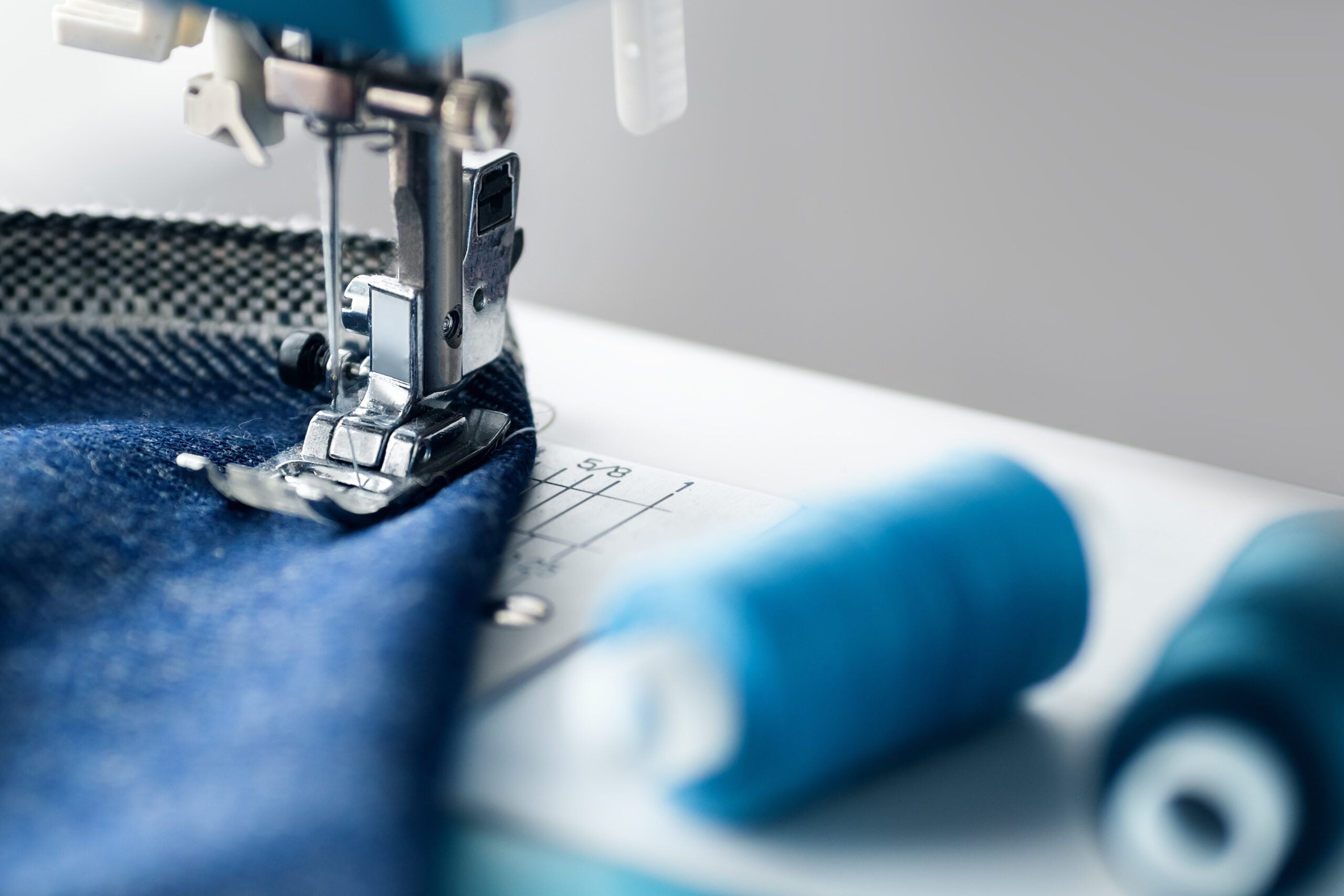 The Leicester-based Apparel and Textile Manufacturers Federation has launched with the aim of reshaping an ethical and sustainable landscape for the UK fashion industry.
The Federation launches at a crucial time for the Leicester textile industry, which has been under the spotlight in the last few years over modern slavery and paying workers less than minimum wage. It officially launched in Westminster, London, this week (18 July), with a host of leaders from business and politics present, including Baroness Verma.
She said she was particularly pleased to see the initiative being established in her home city and pledged support.
Deputy City Mayor and councillor Adam Clarke also praised the establishment of the Federation and applauded founder Saj Khan and his colleagues for bringing the supplier voice into Leicester City Council's work on developing a textiles strategy for the city.
Saj Khan, ATMF founder, managing director of Aristec and LLEP Innovation board member said: "We would like to thank the people that took the time in the extreme heat to join us to take a giant step forward on our way towards a textiles economy that is fair, sustainable and profitable.
"We took a stand, a choice to unite and work together to build on our knowledge and lessons learnt from the past to create manufacturing processes that go beyond gold star compliance and an industry that supports the manufacturers in their mission to achieve that. It won't change overnight. We have a great journey ahead of us, but we have our boots pulled up ready.
"With the level of support we have already gained we know it can be achieved, and it will."
Fashion-workers Advice Bureau Leicester's (FAB-L) Tarek Islam told Just Style exclusively that FAB-L is glad to hear about the formation of the new federation.
Islam, who is FAB-L's senior community engagement and outreach worker explained: "Since the service launch of FAB-L back in January, we have spoken to many workers as well as garment manufacturers in Leicester. Even though our focus is on the welfare of garment workers, we believe as well as garment workers; suppliers, and manufacturers need a voice too, to address and overcome the many complex challenges and barriers the UK garment and textiles industry faces.
He added "FAB-L will soon be arranging to meet the ATMF as well as other suppliers and manufacturers in Leicester so we can all work together to find solutions and strategies to improve the garment and textiles industry here in Leicester and the UK."
GlobalData senior apparel analyst Emily Salter told Just Style she sees it as a positive step for the textiles industry. However, she also pointed out: "The impacts of ATMF on the reputation and standards in the industry will depend on what actions it takes, for instance accrediting suppliers that meet high standards of working practices.
"Any improvements the federation makes will benefit retailers that source from involved suppliers, boosting their own reputations."
Why is this new apparel federation so important for Leicester?
Leicester is home to around 1,480 garment factories – the highest concentration in the UK. But over the last few years, it has found itself in the spotlight after reports surfaced many factories were paying workers below the minimum wage.
In 2020, reports emerged of "shocking" working conditions at clothing factories in Leicester, which were said to have continued to operate at full capacity during lockdown primarily to sustain orders from their biggest customer, Boohoo Group.
In 2021, a new Leicester Garment and Textile Workers Trust (G&TWT) formally launched to address the immediate and future needs of workers within the local garment industry. The G&TWT was supported by a donation of GBP1.1m (US$1.3m) by Boohoo Group.
Speaking at the launch of the Federation earlier this week, Baroness Verma ended the meeting with a call to action and for support from funders.
She reiterated the point made by Chris Shaw, director of ATMF support partner Embark CSR, that the Federation will only succeed and be sustained as an independent entity if financial resources can be identified in its early start-up phase.
It is a UK-registered Community Interest Company (CIC) with the purpose of collaborating and providing a voice for the important "second tier" of the UK garment industry supply chain.
ATMF's ultimate mission is to address the needs and experiences of apparel and textile manufacturers across the UK, but initial efforts are focused on challenges in Leicester.
Stewart Smith, LLEP head of employment and skills, attended the launch in London and said after the event: "It was great to see the strength of partnership work across the region – particularly in how the public, private and voluntary sector have come together to create what we believe to be a world-leading initiative.
"Textiles and fashion are a long-standing foundation of the LLEP's economy and the modernisation will help provide skilled well paid jobs of the future."
Head of LLEP Sue Tilley last week welcomed the launch of the ATMF. She said: "It's exciting to see Leicester again leading the way in UK textiles and we congratulate ATMF in working with local partners to address challenges in the industry.
"The LLEP's strategy for coming years is to drive economic prosperity for all in our region through increased productivity, innovation and sustainability and ATMF is working to help achieve all of those things."