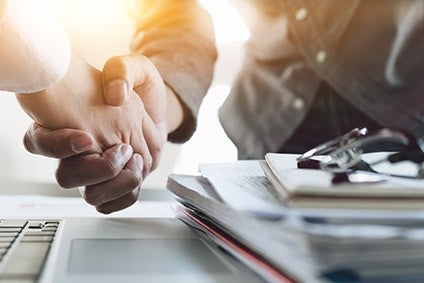 Following a 40,000-tonne per year capacity increase in 2020, this new increased production, with an investment of US$230m, will strengthen Invista's integrated nylon 6,6 value chain in China and will enable it to more quickly respond to growing demand.
Located at SCIP, the expanded production line will be equipped with six batch autoclaves and three continuous polymerisation lines. The additional capacity will support the development of engineering polymer, industrial and apparel segments, and satisfy the downstream application requirements for nylon 6,6 products and solutions, including stronger mechanical properties, higher temperature resistance, and higher heat resistance.
"The growing nylon 6,6 polymer demand in China and the Asia Pacific region has encouraged us to continue our investments over the past years. With this expanded capacity, we will be able to help our customers meet their growing demands for nylon products," says Pete Brown, Invista's executive vice president of nylon polymer.
Construction of the product lines is expected to begin in the second quarter of 2022 and be in operation in the first quarter of 2024. Supporting the expansion is Invista's upcoming Asia Innovation Center, which will bring strengthened research and service capabilities to support downstream partners as they seize growth opportunities driven by innovation and high-quality development.