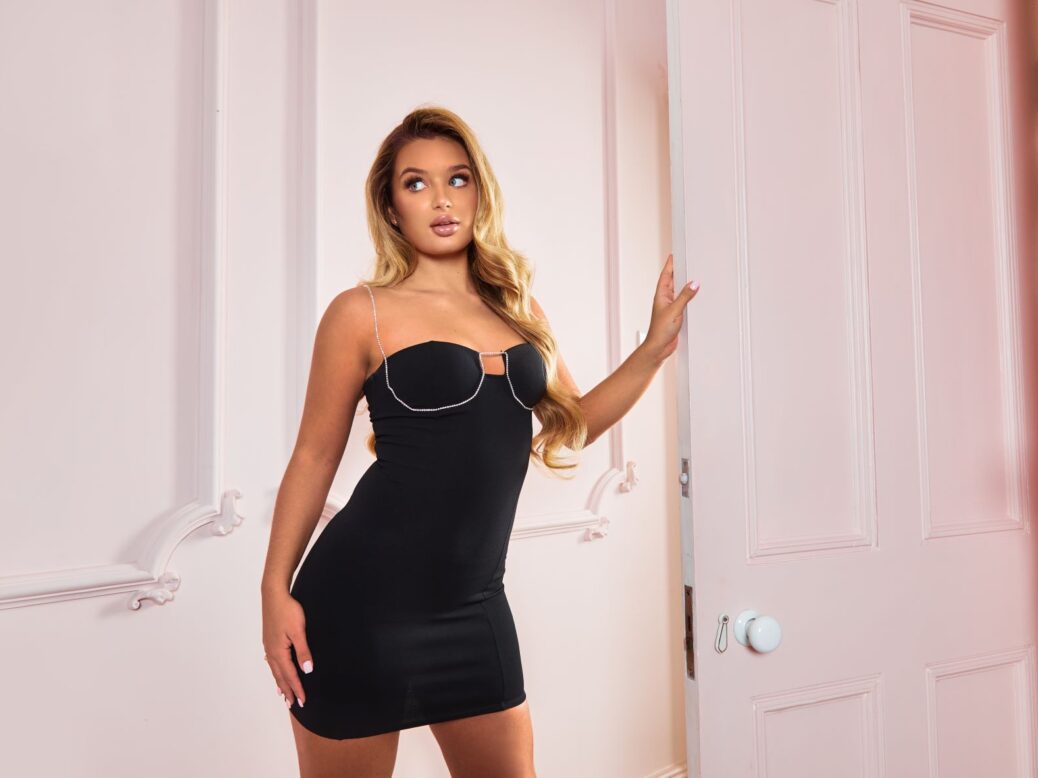 Pateras joined the ISawItFirst board of directors in July 2017 as executive director before moving into his new role as CEO this month.
The UK company said Pateras brings a wealth of experience to the role, having previously served as deputy CEO and COO at fashion retailer Matalan.
Prior to his time at Matalan, Pateras spent ten years at Shop Direct where he was CFO.
"I am extremely proud and excited to be given the opportunity to lead this high growth business, working with supportive owners and a passionate team. We will continue to build on the good work to date and drive the business forward to help hit its ambitious targets," he said.
Jalal Kamani founded ISawItFirst in 2017. He is the brother of Mahmud Kamani, founder of Boohoo.