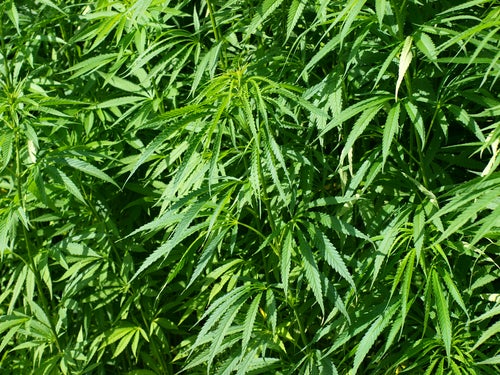 Toyoshima has invested in hemp fibre producer FyberX through its corporate venture capital fund, Fashion & Technology No.2 Investment Enterprise Partnership.
FyberX is executing its strategy to align with strategic investors interested in industrial-scale US-grown hemp "done right" it said. FyberX is on a mission to create a "healthier planet" by revolutionising how fibres are produced. FyberX uses cutting-edge material science, green chemistry, and responsibly sourced natural fibres, like hemp, to create high-quality, eco-friendly textile fibres that are easily integrated into existing production processes. As a result, its drop-in fibres reduce the industrial environmental impact and deliver cost-effective solutions for customers.
FyberX is confident that it can deliver regenerative hemp fibre using a bio-regional approach that benefits farmers, repairs soil health, rebuilds rural communities, and provides better alternatives to various industries, including textiles. FyberX will continue establishing partnerships to expand its platform and scale natural fibres such as hemp.
Ben Young, FyberX founder & CEO, said: "We consider an investment by a top textile supply chain leader to be a great honour and validation that our vision and technology align with market needs."
Toyoshima director and operating officer Kazuhisa Mizoguchi, added: "Our vision is to deliver sustainable products to environmentally conscious consumers. Our investment arm's mission is to identify technologies, regenerative resources, and like-minded businesses to fulfil this important mission. We look forward to a productive relationship with Ben and his team and are eager to help scale US-grown hemp."
Read Just Style's analysis on whether hemp is set to replace cotton in the near future.