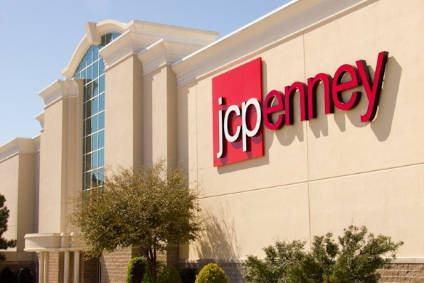 JC Penney is closing a large distribution centre and eight stores in a move that will impact 670 jobs as the US retail giant looks to realign its supply chain.
The Texas-based retailer said it will close its Milwaukee distribution centre and customer care centre from this summer, eliminating 670 jobs. The move is part of an effort to align its supply chain network and customer care operations with the future needs of the company.
"The company's supply chain network is oversized relative to its national store footprint, and can be optimised by transferring operations to facilities in Lenexa, Kansas, and Columbus, Ohio," the retailer said in a statement.
It plans to transfer customer care activities in Milwaukee to its Lenexa centre. The distribution centre portion of the Milwaukee facility will cease operations on 1 July, and the customer care centre will close on 1 September.
Around 480 employees are also said to be affected by eight store closures, announced separately. JC Penney is understood to be working to relocate the staff members to nearby stores, where possible.
"It's never easy taking actions that directly impact our valued associates, however, we feel this is a necessary business decision," the spokesperson said.
With a fleet of around 870 stores, JC Penney is operating 140 fewer stores than this time last year.
In its third-quarter, the retailer booked a drop in sales and widened its net losses on the back of "aggressive actions" to clear slow-moving inventory and restructuring charges associated with store closures.