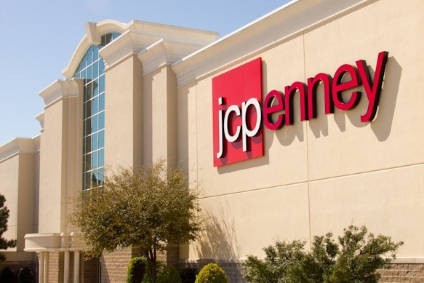 US retail giant JC Penney has announced another C-suite appointment, bringing Shawn Gensch on board as executive vice president, chief customer officer, to revitalise the brand and drive customer-centric strategies to grow store traffic.
Gensch, who spent ten years at department store retailer Target Corp, will join the business on 3 June, reporting to CEO Jill Soltau.
He will be responsible for driving "aggressive" customer-centric strategies to grow traffic, engagement and customer retention in addition to revitalising the company's brand, leading marketing initiatives across all channels, shaping the company's messaging and delivering an outstanding digital experience and increased customer loyalty.
Gensch's appointment follows the addition of Bill Wafford as chief financial officer in March, and former Gap Inc and Target Corp executive Michelle Wlazlo, who joined JC Penney as executive vice president, chief merchant, in February.
Prior to Wafford's appointment, the retailer confirmed it will shutter 18 full-line stores this summer ahead of an ongoing turnaround that includes plans to ditch products like major appliances and focusing more on higher margin products such as apparel.
Today (21 May), JC Penney reported wider net losses of US$154m compared with $78m a year earlier.