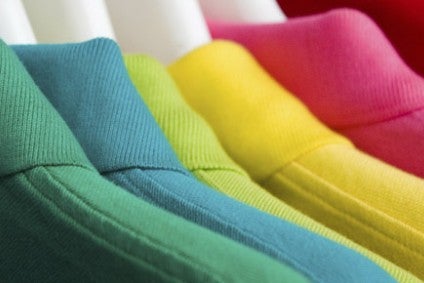 US retailer JC Penney is looking to tighten its core offering, ditching products like major appliances and focusing more on higher margin products such as apparel.
The retailer will stop selling major appliances from the end of February, while furniture will only be available via its website and select Puerto Rico stores.
The move comes as it aims to "better meet customer expectations, improve financial performance and drive profitable growth," it said.
"While configurations vary by store, we are finalising new layout options, including the reduction of store space previously dedicated to appliance and furniture showrooms to maximise efficiencies, reduce inventory and create an enhanced shopping experience that inspires repeat shopping trips. Optimising the allocation of store space will enable us to prioritise and focus on the company's legacy strengths in apparel and soft home furnishings, which represent higher margin opportunities."
The group recently announced a series of leadership changes including that to its head of supply chain. Mike Robbins, formerly EVP of private brands and supply chain, is now executive vice president, chief stores and supply chain officer, while Truett Horne has been appointed to the position of chief transformation officer.
The moves are part of a turnaround plan to return the group to profitable growth.
Most recently the beleaguered retailer booked a 3.5% fall in holiday sales for the nine-week period ending 5 January and a 5.4% sales fall during the third quarter. Net loss stood at US$151m.
The group operates approximately 860 stores across North America after closing around 140 stores in 2017. It recently announced plans to close three more this spring.