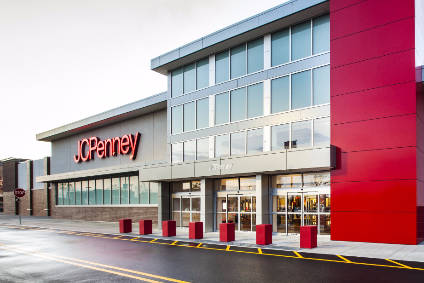 JCPenney has reduced its workforce by about 650 positions as it continues to focus on its turnaround under new owners Simon Property Group and Brookfield Asset Management.
The department store retailer emerged from Chapter 11 bankruptcy at the end of last year after completing the sale of its retail and operating assets to the two firms.
In a statement shared with just-style, the retailer said after months of operational review by its new owners it has adjusted its structure to better meet its strategic priorities.
"We have streamlined our organisation, resulting in the elimination of positions across our corporate, field, and stores teams. While it is never easy to make decisions that directly affect our valued associates, the actions last week impacted approximately 650 people and were a necessary step to ensure the long-term success of our company."
JCPenney has more than 50,000 associates, so the move impacts less than 1.5% of its total associate base, with about 100 people in corporate offices affected. The company is understood to have more than 3,500 associates on its corporate team.
The focus was on eliminating open positions, and impacted associates were offered alternative positions whenever possible, it is understood.
Jill Soltau stepped down as CEO of JCPenney at the end of December after serving in the position since 2018.