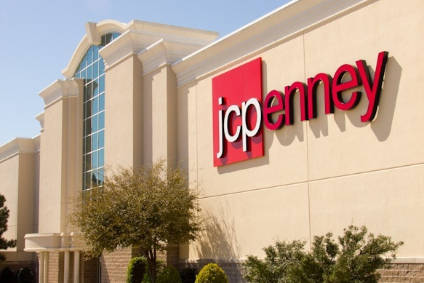 JCPenney is looking to tap the booming athleisure market with the launch of a new "styleisure" apparel line that it hopes will appeal to consumers working from home and seeking more comfortable clothing.
The department store retailer, which this week gained court approval for a deal to rescue it from bankruptcy proceedings, says its new Stylus brand goes beyond the activewear category by providing both style and comfort.
The line is available in sizes XS to 3X and includes cardigans, easy pants, jumpsuits and T-shirts made from ultra-soft fabrics to offer unrestricted movement and a relaxed fit.
"We began developing the concept of our styleisure line, which is exclusive to JCPenney, nearly a year ago to fill this unmet need as customers dress for their day," says Michelle Wlazlo, EVP, chief merchandising officer. "The Stylus collection is a curated array of neutrals that make it easy to layer and swap pieces for a virtually endless combination of looks, representing true modern comfort and style."
The introduction of the brand comes as JCPenney is preparing to emerge from Chapter 11 under new ownership later this month.
The retailer began bankruptcy talks with lenders in April after its fourth-quarter net income slid to US$27m from $75m a year earlier. And in July it outlined plans to axe about 1,000 jobs and close 152 stores.
Athleisure has become a major contributor to US apparel sales, with the coronavirus pandemic only fuelling consumers' appetites for this apparel subcategory.
Last month, Kohl's also revealed plans to launch a new private label speciality athleisure brand, produced using sustainable methods and materials.