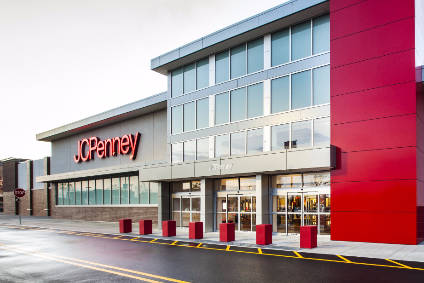 JCPenney has inked an asset purchase agreement (APA) with Brookfield Asset Management, Simon Property Group and a majority of its lenders in a move that paves the way for the completion of its financial restructuring.
The department store retailer, which filed for Chapter 11 bankruptcy protection in May, struck a deal with Brookfield and Simon in September through which the firms will acquire most of its retail and operating assets (OpCo) for US$1.75bn.
The key terms of the APA include the formation of separate property holding companies (PropCos), which will include 160 of the company's real estate assets and all of its owned distribution centres.
The PropCos will be owned by the company's DIP and First Lien Lenders. The OpCo and PropCos will enter into a master lease with respect to the properties and distribution centres moved into the PropCos. JCPenney, Simon and Brookfield, and the majority lender group have reached agreement on all outstanding business points in the master lease agreement.
"Signing a definitive APA with Brookfield, Simon and our majority first lien lenders allows us to move forward towards the completion of our financial restructuring – and we are looking forward to operating under new ownership outside Chapter 11 in advance of the 2020 holiday season," said Jill Soltau, chief executive officer of JCPenney.
"Our team remains laser-focused on implementing our Plan for Renewal to offer compelling merchandise, drive traffic, deliver an engaging experience, fuel growth, and build a results-minded culture."
JCPenney began bankruptcy talks with lenders in April after its fourth-quarter net income slid to US$27m from $75m a year earlier. And in July it outlined plans to axe about 1,000 jobs and close 152 stores.
The Covid-19 pandemic has weighed heavily on the finances of many apparel retailers over the last three months and has also seen J.Crew Group, US luxury department store retailer Neiman Marcus, and most recently off-price fashion retailer Stein Mart file for Chapter 11.