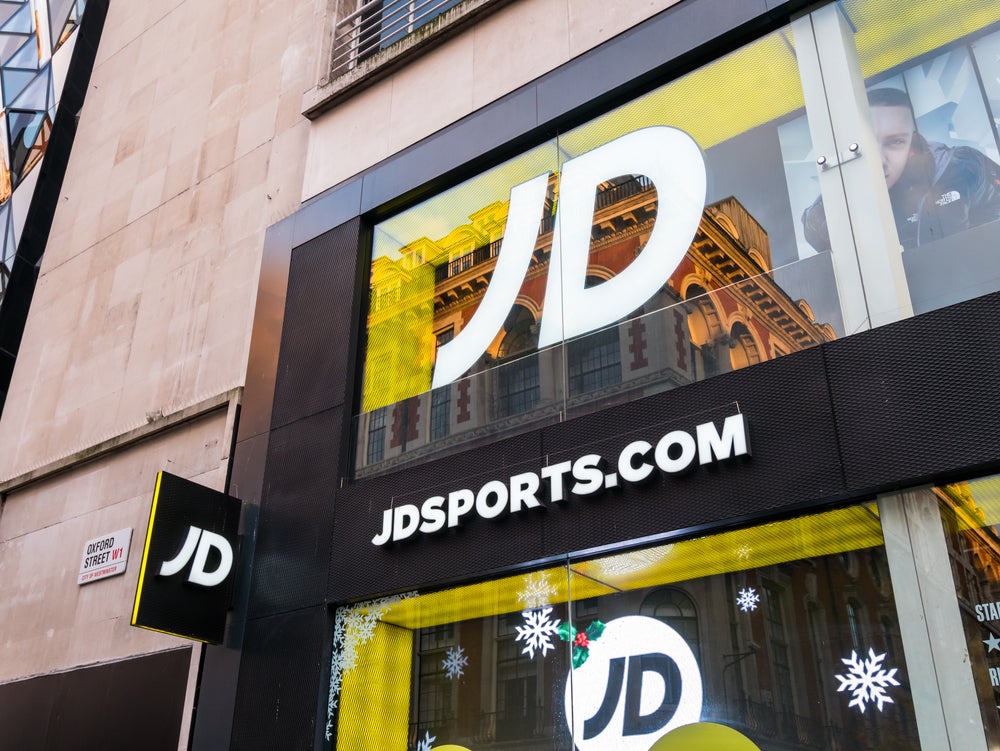 JD Sports Fashion Plc (JD) has appointed Michael Armstrong as its new global managing director to drive the group's growth and further consolidate its position as a leading global sports-fashion powerhouse.
This newly-created position will see Armstrong report to the group chief executive officer, Régis Schultz, overseeing the strategic direction of the JD brand and operations globally.
Armstrong has been with JD since 1995 and has held several senior positions in the company. He was most recently the group buying director, where he controlled all product strategy across JD, Size, and Fashion Brands. With his appointment, he will lead the continued business development and growth of the JD fascia across the globe.
At JD's capital markets day in February 2023, the company outlined its growth strategy and key objectives for the next five years, which include significant expansion of the JD brand globally, notably in North America and Europe. The appointment of Armstrong, who has been fundamental in building the JD apparel business over the past decade, will help achieve these objectives.
Commenting on the appointment, Régis Schultz, CEO of JD, said: "Michael has been pivotal in the group's success to date, and brings unrivalled knowledge and understanding of our consumer to our management team. With a keen eye for strategic opportunities and ever-changing customer trends in sports athleisure, he is respected by colleagues and brand partners as one of the leading market authorities on what works and why, making him the right person to take the JD brand through its next chapter of growth."
Earlier this year, JD Sports completed the sale of five fashion brands to Frasers Group.