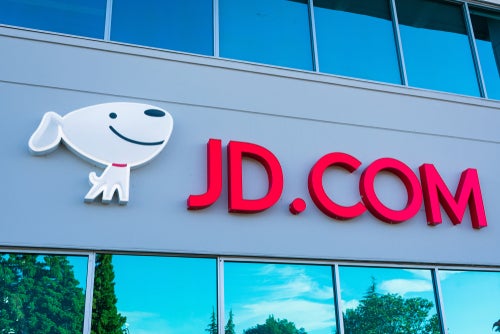 The current chief financial officer (CFO), Sandy Ran Xu, has been named chief executive officer (CEO) of JD.com, succeeding Lei Xu who is set to retire due to personal reasons. Ian Su Shan, the current CFO of JD Logistics, has been appointed as the new CFO of JD.com.
Lei Xu, who has been with the company for over a decade in various senior roles, will begin the process of handing over the CEO role to Ran Xu immediately to enable a seamless transition before his exit in June. Lei Xu will continue to serve as the first chairman of the advisory council of JD.com and continue to participate in the company's development following his retirement.
Ran Xu joined the company in July 2018 and served as the CFO of JD.com since June 2020. Prior to joining JD.com, Xu worked with PricewaterhouseCoopers Zhong Tian LLP for almost 20 years. Ian Su Shan has served as the CFO of JD Logistics since May 2022 and worked in the TMT Group of the investment banking division at Goldman Sachs from 2015 to 2019.
In the release, the chairman of JD.com, Richard Qiangdong Liu, thanked Lei Xu for his outstanding contributions to the company, adding that he was confident that Sandy Ran Xu and Ian Su Shan would provide strong leadership for JD.com going forward.
Lei Xu said: "I am as confident as ever in JD.com's long-term leadership as a supply chain-based technology and service provider and its mission to create value for users, business partners and society."
Ran Xu added: "I look forward to further driving JD.com's sustainable high-quality growth and bringing more value to our customers, business partners and society."