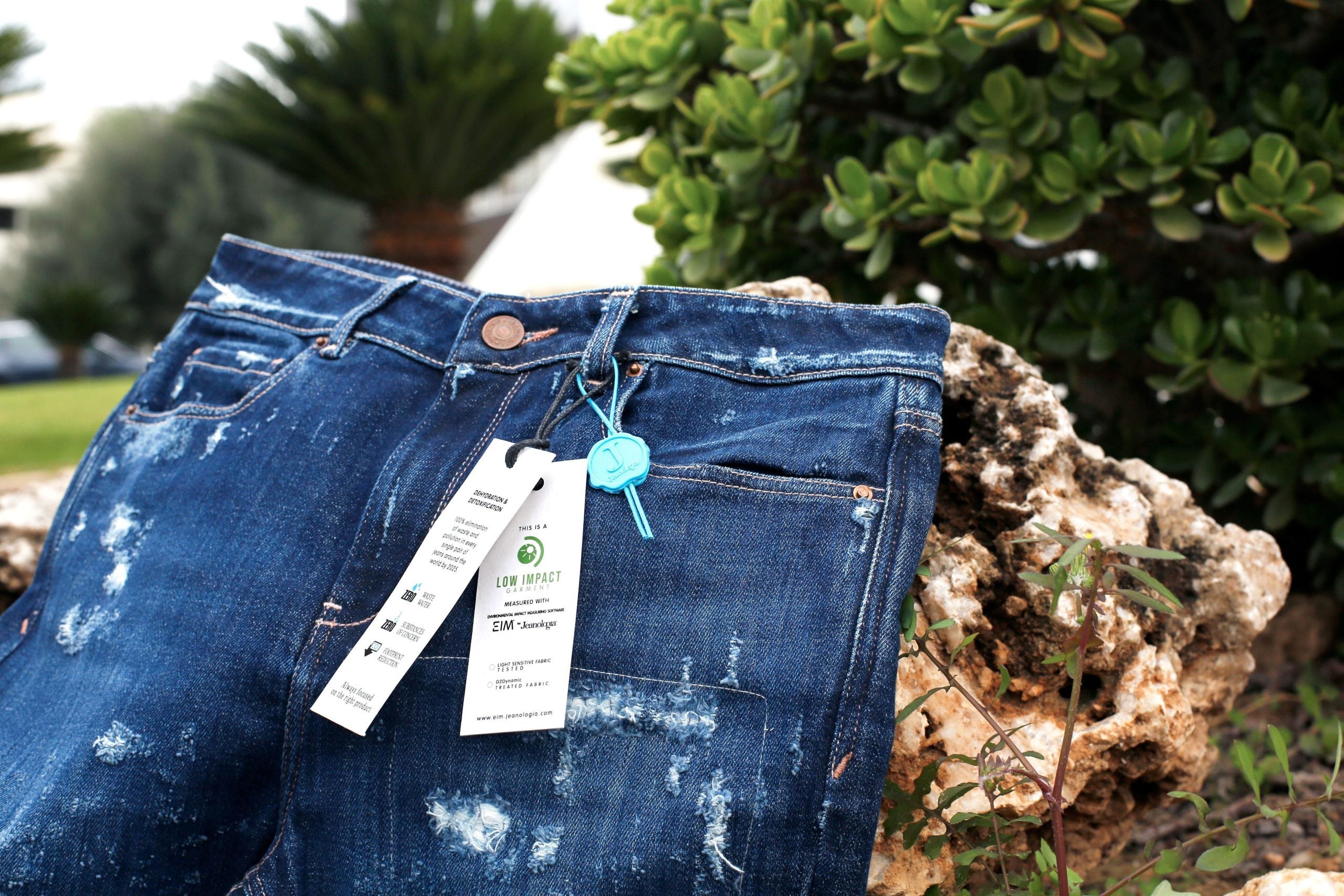 Jeanologia, in its efforts to thrust the industry towards a circular model, said it has reduced water consumption from 100 to 1 litre in garment manufacturing thanks to its technologies.
The key to reducing water consumption to just 1 litre includes H2Zero, a small water treatment system that connects to each washing machine, thus achieving a closed circuit.
Road to MissionZero
The Spanish company announced that, with the integration of its technologies, it is possible to reduce water consumption in the finishing of garments from 100 litres to just 1.
For the fabric, Jeanologia said its G2 Dynamic and Anubis technologies reduce water consumption by up to 95%, chemical consumption by 100%, energy consumption by 80% and carbon footprint by up to 40% compared to conventional methods.
Additionally, for jean finishing, the G2 Ozone air-washing machine achieves vintage looks and stone-wash effects without the use of water, chemicals or pumice, added Jeanologia.
Its eFlow technology uses nanobubbles to transport chemicals to the garment instead of using water, thus making zero discharge possible and minimal water usage. With the combination of both technologies, Jeanologia eliminates 80% water and 70% chemicals from the process.
Carmen Silla, marketing director at Jeanologia, said: "We are facing a water crisis and as an industry we have the responsibility to produce using the least resources and eliminate waste. Sustainability is not a question of marketing, it is an obligation for everyone."
Silla stressed: "Water is a key point in the SDGs (Sustainable Development Goals) and in the future regulatory framework of the textile industry."
She also pointed out the need to constantly measure the environmental impact in the textile industry with the EIM software. A software, she explains, that sets the roadmap towards lower water consumption and more sustainable processes, promoting continuous improvement in garment finishing.
Jeanologia said it is working on achieving total dehydration and detoxification in the world of denim. Pointing further that technology is a "great ally" in achieving some of the SDGs and is "capable of aligning the combination of profit, people and planet."
Last November, Jeanologia launched Laundry5.Zero in Bangladesh – a jeans finishing plant it says guarantees zero discharges and zero contamination.