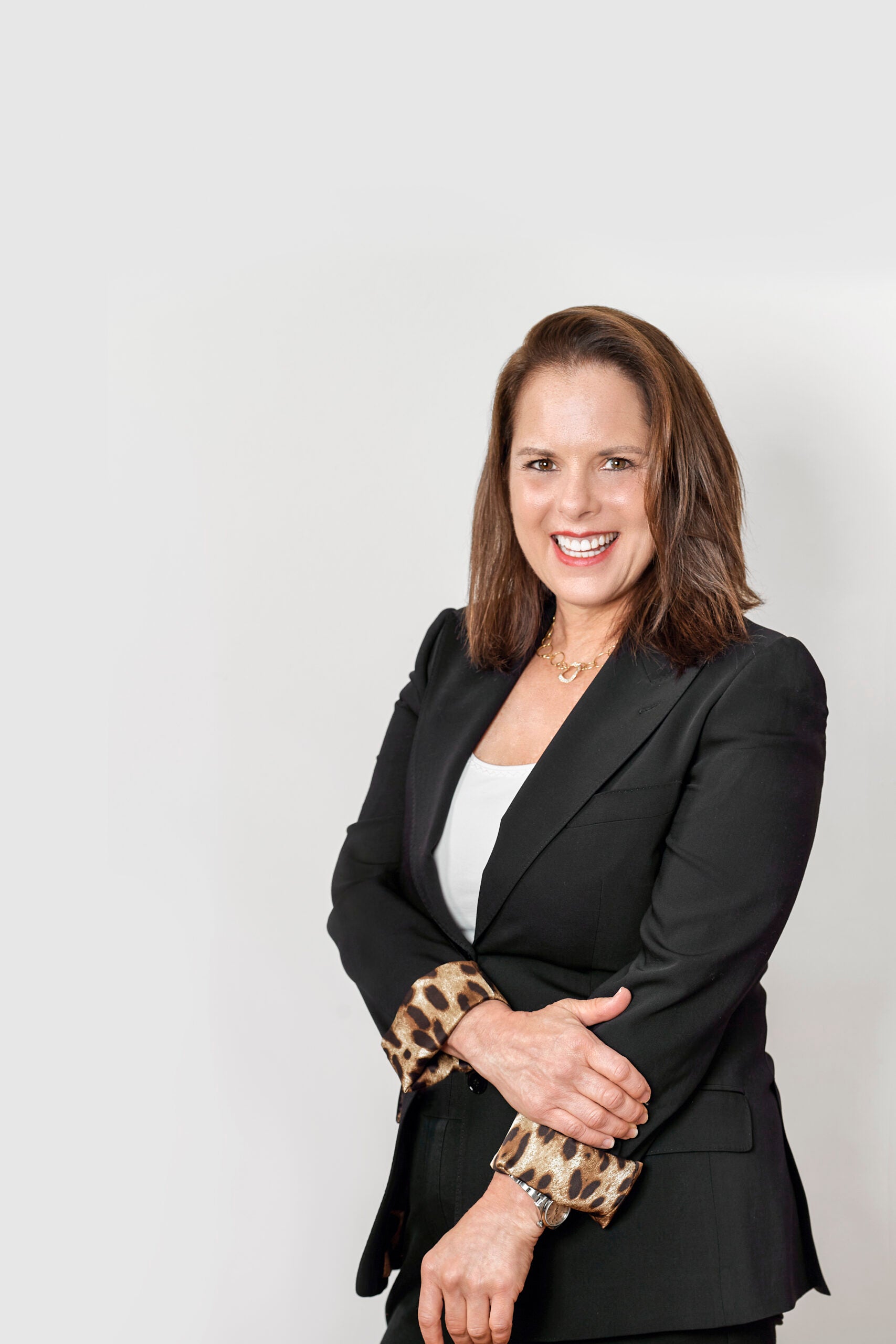 New Fashion for Good chair Beraud brings more than 25 years of experience in the fashion and luxury industries as both a senior executive and board member. She has served as CEO of three start-ups and held senior executive positions in Tiffany & Company, PepsiCo, and Living Proof, among others.
Beraud is currently on the board of directors of Levi Strauss & Co, where she is chair of the finance committee, and Revance Therapeutics where she is chair of the biotechnology company's brand strategy and compensation committees.
"In this vital decade for climate action, Fashion for Good's work is more important than ever. We need to transform the sector into one that prioritises a regenerative approach, champions innovation and supports the creativity and ingenuity we need to stay within our planetary boundaries," Beraud says.
"I look forward to working with managing director Katrin Ley and her team, Fashion for Good's board members, founding partner Laudes Foundation, and its growing ecosystem of partners and innovators, to collectively drive progress in the fashion industry globally."
Fashion for Good was founded with a mandate to make all fashion good. Established by its founding partner Laudes Foundation and with the visionary guidance of William McDonough, it began the work of building a community, sparking collaboration, and enabling the disruptive innovation needed to steer the industry on a trajectory towards circularity.
Outgoing chair Brenninkmeijer, who has led the board since the launch of Fashion for Good in 2017, says: "I am proud of all we have accomplished at
Fashion for Good, and believe the organisation is well served by the addition of a new, independent voice to help shape its work. Jill Beraud's wide-ranging experience and expertise will have a tremendous impact on the organisation's ability to innovate and challenge, and bring us closer to realising a more
climate-positive and equitable fashion industry."
Ley adds: "I am delighted Jill has been appointed as chair of Fashion for Good BV's board. Jill demonstrates creativity, leadership, and a passion for positive
transformation. Her profound commitment to supporting innovative solutions and deep expertise in scaling businesses further enables Fashion for Good's ambition for widescale change."
A herbal dyeing and bioprocessing technology and automated carbon-tracking software for retailers are among the latest innovations selected for Fashion for Good's Asia Innovation Programme.