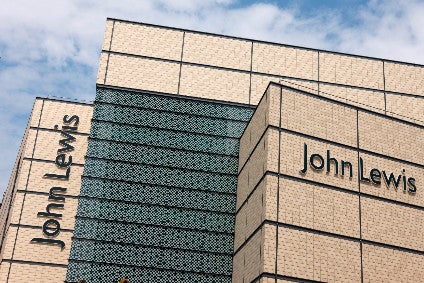 The John Lewis Partnership has announced its chairman, Sir Charlie Mayfield, will step down in 2020.
In an announcement this morning (7 November), the group said it has begun the search for a successor and will name the new chairman in the second half of 2019.
The process for selecting a new chairman, John Lewis says, has been extensively modernised and will be overseen by a Nominations Committee, comprising of two elected directors, two independent non-executive directors and the chairman himself. The Committee is chaired by deputy chairman Keith Williams and supported by independent recruitment consultants, who will be considering both internal and external candidates.
Sir Mayfield is the Partnership's fifth chairman in the retail group's nearly 100-year history.
"Although my departure is still a considerable way off, the appointment of my successor is a key responsibility," he said. "It is for this reason I have decided to lay out the timetable now to enable an open and thorough process to select the next chairman of the Partnership."