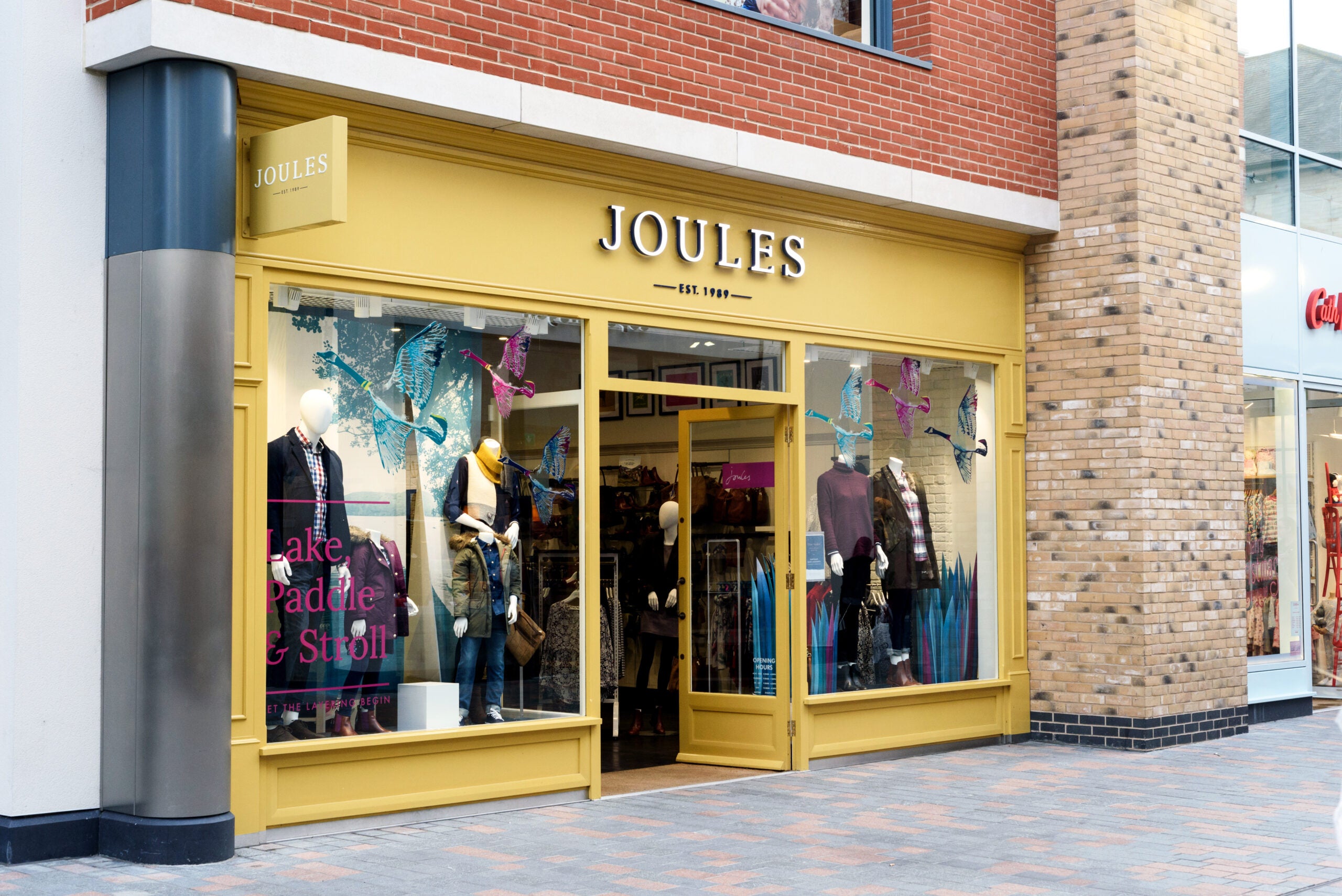 Joules said it has appointed Will Wright, Ryan Grant and Chris Pole of Interpath Limited as administrators to the company and Joules Limited, and Will Wright and Ryan Grant to The Garden Trading Company Limited and Joules Developments Limited.
On 14 November, Joules said the board had resolved to file a notice of intention to appoint the administrators. This was just days after the UK fashion house said it was considering its options for an equity raise.
The company's shares were suspended from trading on the AIM on 7 November. Reports suggest around 1,600 jobs will be under threat.
"The board currently expects that, in due course, the listing of the company's ordinary shares will be cancelled, any residual value will be distributed to the company's shareholders and the company will be wound up," Joules said in its update.
Further announcements are expected to be made in due course.
In a recent trading update, Joules said trading in the 11 weeks to 30 October was "below expectations" on the back of a challenging UK economic environment, which the retailer said dampened consumer confidence and impacted disposable income.
Retail eCommerce sales were behind expectations for the period on the back of softer eCommerce traffic, though some stores were slightly ahead of expectations.