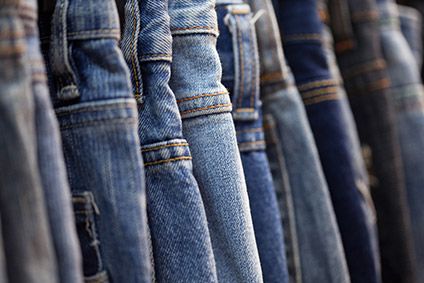 Denim conference Kingpins Transformers is to host the second edition of an educational conference for fashion students looking to enter the wider fashion industry in Amsterdam later this year.
The Transformers: ED conference will take place on 24 April in collaboration with House of Denim, fashion recruitment and consultancy HTNK, and the denim educational platform Denim History. It is sponsored by Saitex, Lenzing and FibreTrace.
The focus will be on the social, environmental and economic challenges facing the denim industry. The event will spotlight solutions being created by leading members of the denim community and help students understand the inefficiencies and threats facing the denim supply chain – as well as opportunities for improvement and innovation.

"We held our first ED conference in October 2019 at Ravensbourne University in London and the response was overwhelming," says Andrew Olah, founder of Kingpins Transformers and Kingpins Show. "More than 300 students from 30 universities and fashion programmes across Europe attended and received an in-depth and unvarnished crash course on the state of the denim supply chain.
"Our goal is to prepare students to enter our industry and hit the ground running with a clear understanding of the opportunities and challenges facing the jeans industry. If we want to change the future of the denim industry, we must equip the young professionals entering the industry with the best information and insight."

Speakers will include representatives from companies such as Lenzing, Tonello, DyStar, Kings of Indigo, who will participate in panels and presentations.