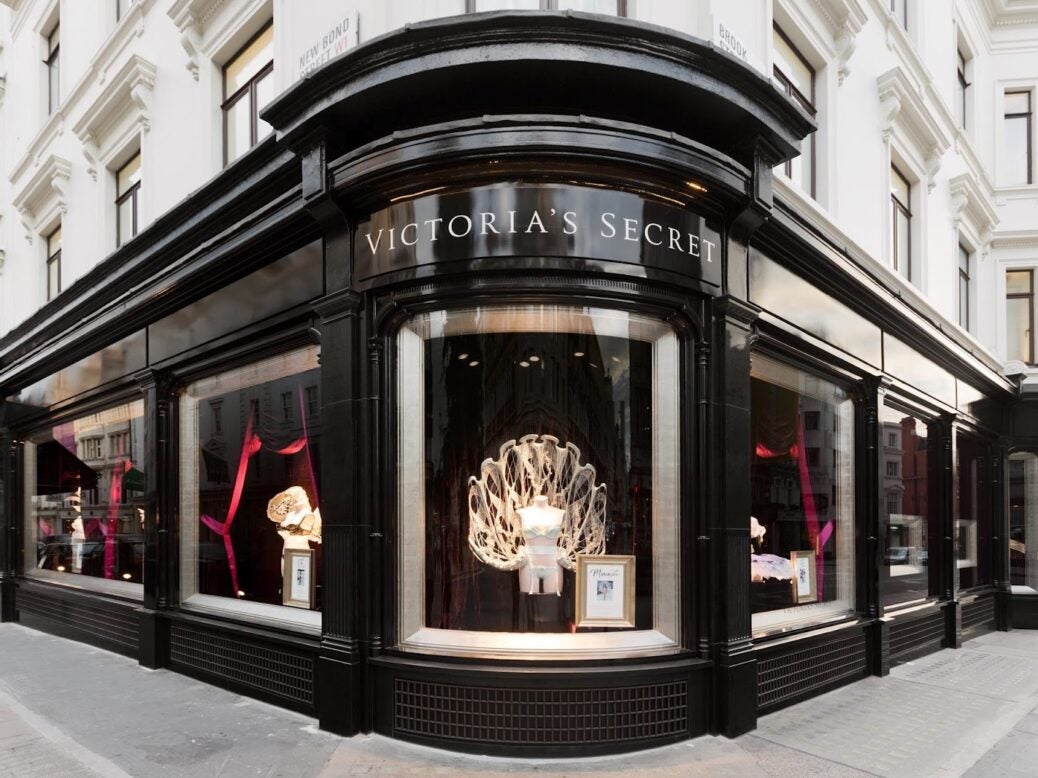 For the nine weeks ended 3 July,  net sales at Victoria's Secret amounted to US$1.1bn, compared to $625.7m a year earlier.
Overall, L Brands Group, whose results also include a contribution from its Bath & Body Works label, booked net sales of $2.35bn for the nine-week period, versus $1.37bn a year earlier. Last year, L Brands sales were hit by the closure of stores for about half the quarter due to the Covid-19 pandemic.
The group confirmed last month it would be spinning off Victoria's Secret from Bath & Body Works into a publicly-traded independent company. The former will be renamed Victoria's Secret & Co. and will house the Victoria's Secret Lingerie, PINK and Victoria's Secret Beauty brands.
The move came after a series of financial results which suggested Victoria's Secret was dragging the performance of sister brand Bath & Body Works. L Brands had been in talks with buyers about a potential deal for Victoria's Secret before deciding to move forward with plans to separate the two.
The separation is expected to be complete next month.
Meanwhile, L Brands has lifted its earnings forecast for the second-quarter and currently expects to report second-quarter earnings per share between $1.20 and $1.30, compared to its previous guidance of $0.80 to $1.00.
The increase to the company's previous second-quarter earnings guidance was principally driven by higher than forecasted merchandise margin rates, as strong customer response to merchandise assortments and disciplined inventory management enabled a reduction in promotional activity. The company plans to report second-quarter earnings after the close of the market on 18 August 2021.