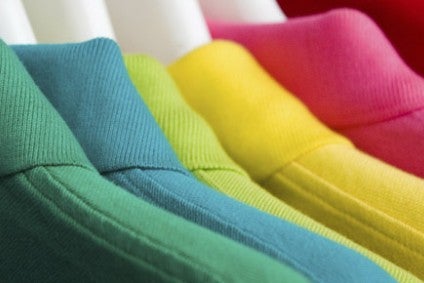 The event will take place from 5-9 July, welcoming buyers upon invitation, and will, for the first time, span two venues.
In addition to the Atelier Richelieu, where last February's edition took place, there will be a new location at 5 rue du Mail. 
Texworld Evolution Paris – Le Showroom will also host twice as many exhibitors as in February with samples of fabrics, finished garments, and accessories specially selected for the sourcing of autumn/winter 2022-2023 collections. 
Highlights include the presence of Madagascan manufacturers (Index OI and Vector International) for the first time at the show, while Leatherworld exhibitors will present their collection of alternative materials to leather and fur.
Meanwhile, for the first time since the pandemic, several exhibitors will be physically present.
As in February, digital tablets will be available for visitors to make direct contact and express their interest, request samples or quotations.