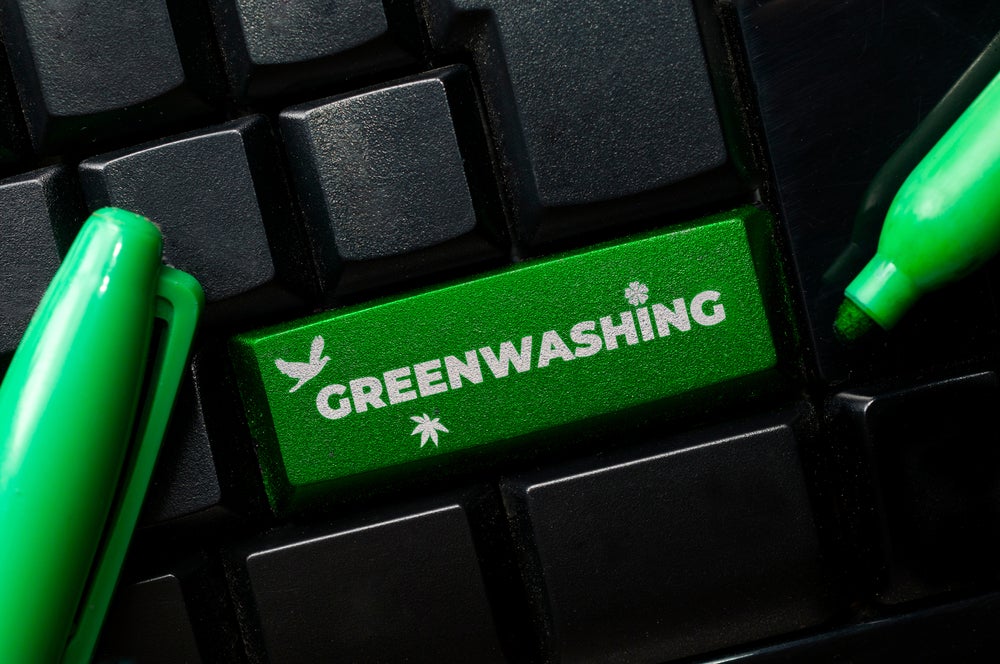 LHCA, a representative of the US leather and Hide industry, submitted comments to the United States Federal Trade Commission (FTC) on 24 April 2023, in response to a Notice of Request for Public Comment on the FTC's Guides for the Use of Environmental Marketing Claims.
In his submission to the FTC, Stephen Sothmann, president of the LHCA, expressed the organisation's full support of the FTC's efforts to review its Green Guidelines and public comment on potential modifications or retractions.
LHCA believes that the current guidelines need updating to reflect new developments in environmental science and technology, including the increased application of lifecycle assessments (LCAs) to substantiate a product or material's environmental impact.
Additionally, the organisation said that this would possibly address "greenwashing" and the use of vague or misleading terminology on products purporting to be 'green.' LHCA said the Guidelines should consider the environmental impact of a product throughout its entire lifecycle through to its disposal in order to provide a correct accounting of its environmental footprint.
Sothmann explained in his letter how the leather supply chain was "keenly aware" of the impact deceptive marketing practices can have on consumer behaviour and buying decisions and how, every year, the US hides and skins derived from food-producing animals were wastefully disposed of in landfills or incinerators – all of which negatively affected the climate. He pinpointed the cause of this waste was due to the rise of synthetic petrochemical-based plastics that have displaced natural leather as a primary material in many consumer goods industries while making unsubstantiated marketing claims.
He said: "The consumer is being misled by greenwashing claims, particularly in the textiles sector that's driven by petroleum-derived synthetics, which often masquerade their products as being "green" or good for the environment. They do this by utilising vague or opaque language in their marketing materials, terms such as vegan leather, cruelty-free leather, plant-based leather or eco-leather, masking that they are actually made with plastic.
"We believe it's important to take a stand on behalf of naturally derived materials, and the consumer, and call for an end to 'greenwashing' in marketing that's responsible for causing so much confusion and damage to the environment. We urge the FTC to take a strong stance and decisive action in updating the Green Guides to promote truthful and accurate environmental marketing practices as the current deliberate misleading of the public must stop."
LHCA says it is concerned that if these issues are not addressed, it could cause more harm to the environment in two ways:
First, when hides are burned or left to biodegrade in landfills, the carbon that was previously absorbed by the animals during the food production cycle is released back into the atmosphere as methane and other CO2 emissions.
Second, is the resultant environmental damage from the extraction and manufacture of the virgin, oil-based plastics that are being widely championed, using deceptive terms like vegan leather, cruelty-free leather, plant-based leather or eco-leather, and sold to consumers as the eco-friendly replacement to leather and other natural fibres.
LHCA further said: "Not only do those oil-based plastics negatively affect the climate when they are extracted and refined, but they also produce hazardous micro-plastic particles during use and at their end-of-life stage which further damage ecosystems as they enter the food chain."